Working hard or hardly working?
By Litzy Santana
@OwlfeedLitzy1
It's the last few weeks of school, everything teachers are talking about are testing. Students are stressing out and not knowing what to do. It's not always easy get ready for testing but one of the first steps is to start getting prepared.
It's best to be confident about the testing and not be afraid. Everything on the tests are things you have learned throughout the year. And now it's just a test about everything put together and testing your knowledge about these subjects.
As a student, our teachers at Agua Fria are being very helpful and giving us study guides and helping us with questions we might have. Study Guides will help the students practice many problems they might not be able to do. Many times, teachers will give many study guides throughout the last few weeks to make sure their students understand the concepts they have learned about throughout the semester. Many teachers offer tutoring after school as well.
Teachers are stressing as well as students. They are making sure we are prepared for these tests. They only want us to do well and pass the test. All year long we have been working hard and it's finally time to show off what we know.
Good ideas to do before testing:
1: One of the best ways to start a day of testing is probably getting breakfast in the morning. As the saying goes, "Breakfast is the most important meal of the day."  
2: The night before, make sure to get lots of sleep. It's best not to start the day off cranky, and it's also a good idea to start testing with an open mind.
3: Make sure to study for all your tests. It's best to be prepared beforehand instead of waiting until the last minute.
4: Ask for help! Always ask for help. If you are having trouble with a subject, make sure to ask your teacher and they will guide you in the right direction.
It's very important you study for all your tests. Your reward will be a good letter grade and you will be able to pass your class and get your credit.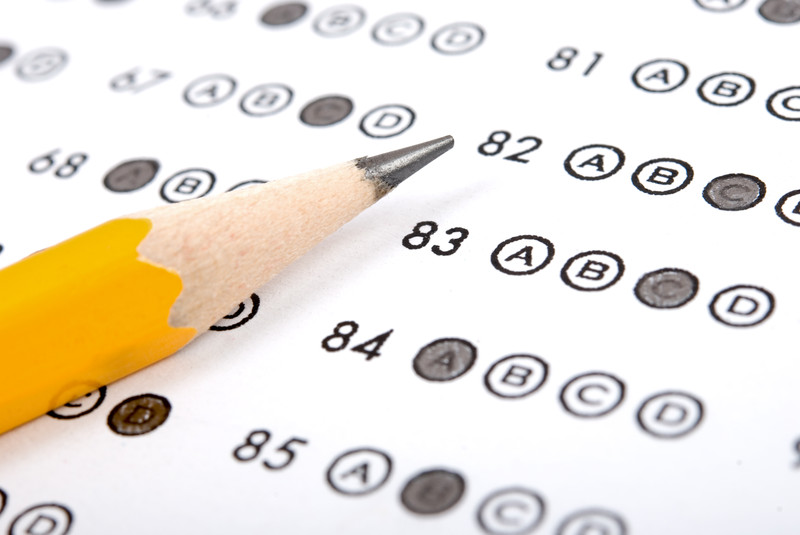 Happy testing! Or maybe not 🙂