By: Alan Agundez Castillo
Follow me @OwlFeedAlan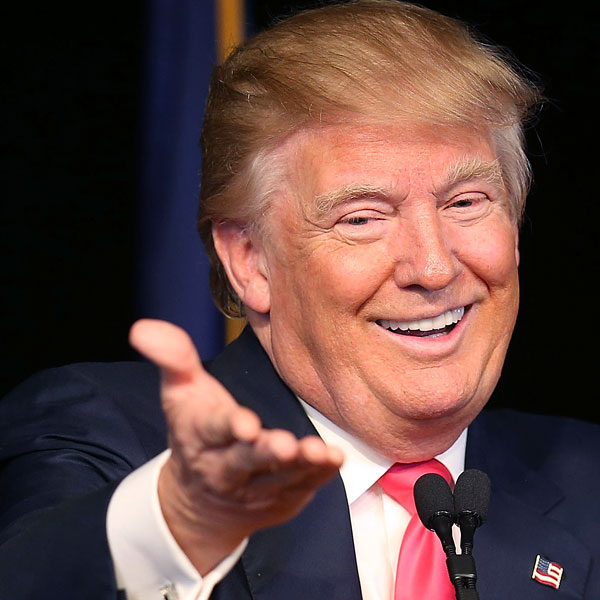 Ted Cruz, John Kasich, and now Donald Trump. Donald Trump is the only one who is Republican that is still in the primary race for the general election.
Donald Trump is now considered the presumed nominee of the Republican Party. It doesn't mean he is the official nominee, but he is close. He still needs the support of the party first, which will happen during the Republican Convention in July of this year.
However, I still don't know what it means for people registered as Republicans who don't like him. If you don't like the man with democratic socialist ideas or a woman who some people think is untrustworthy, well you have run out of options.
Now, you might be planning on moving to Canada or Mexico, but don't be worried. Donald Trump still has to go through the Republican convention. The Republican party is a mess right now, and if Donald Trump is going to enter foreign land in the convention without any political experience, good luck to him.
But who knows what could happen next. He might become the nominee, he might not. All we know is that we have a man running for president claiming he loves taco bowls and claiming he loves Hispanics right after he threw them under the bus a few months earlier.
You gotta love America.