Go B16 or Go Home
By:Oumou Bah-OwlFeed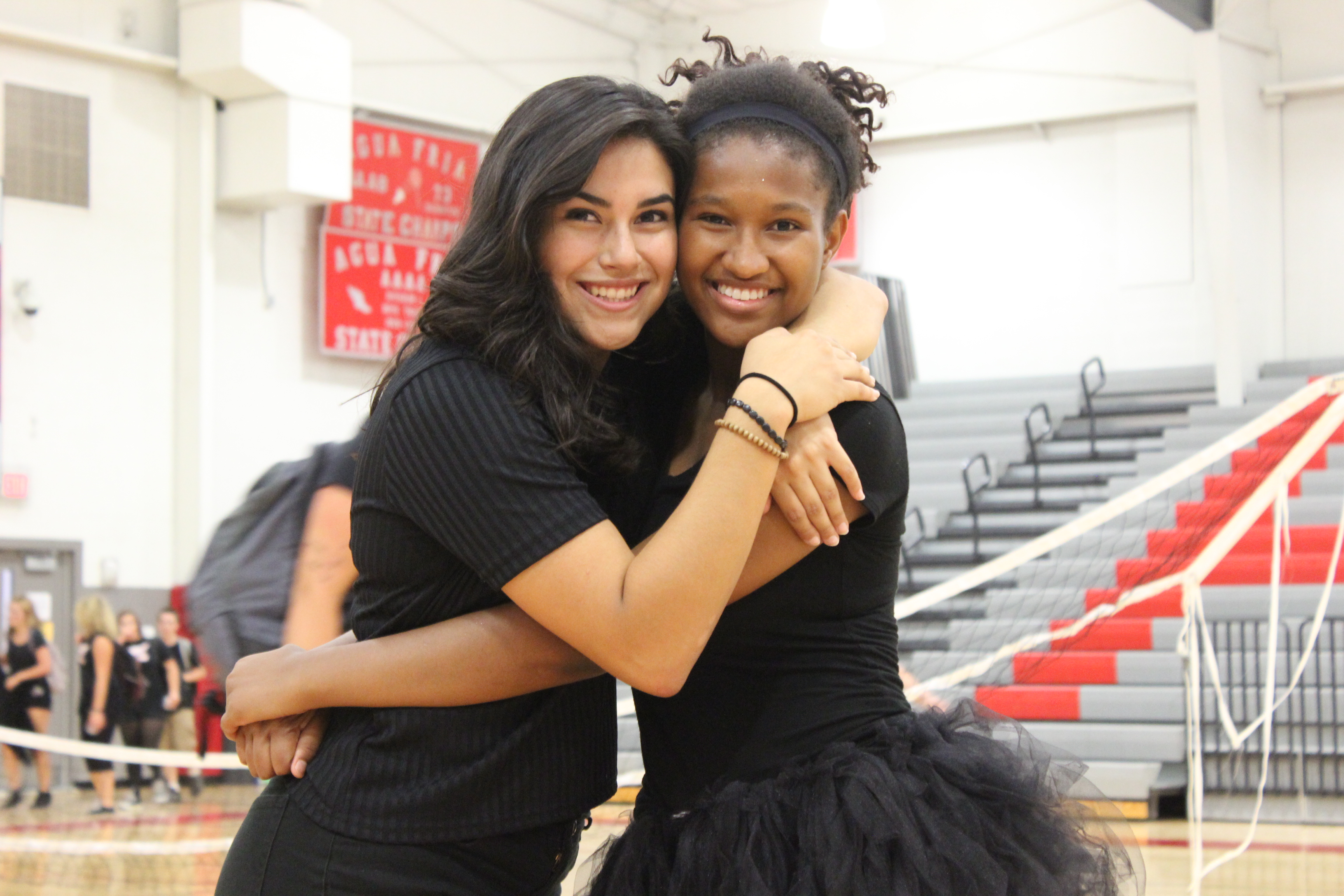 From early mornings setting up for pep rallies to late nights doing homework, these 4 years at Agua Fria have flashed before my eyes. And to this day, two days before graduation, it still has not hit me that I am done!
I'm done eating the mashed potato bowl on Tuesdays. I'm done speed walking to get to the lunch line. I'm done being teased by one of my favorite teachers for throwing up in class. I'm done having class with the same people since freshmen year. I'm done debating with my council on spirit week ideas. I'm done stressing over pep rallies. I'm done with red out Fridays. I'm done with Agua Fria.
Some students say that they lived high school to the fullest with no regrets at all. Others say that high school was the worst years of their life and that they are ready to just leave. I for one am definitely ready to move on to the next step in my life. However, I am not ready to give up the spirit and sense of belonging I have experienced at Agua Frial.
Starting from Parker's sarcastic comments to Synder's one sided smirk to Litrell's jokes to long talks with Ms.P to McGill's sass to  Olson's passion for his students to Allpress's continuous words of encouragement to Mrs. Count's sweet voice to Ms.Vaughn's constancy and dedication to friends who have supported me more than they know, I am going to miss and treasure all the memories and guidance I have gained at Agua Fria.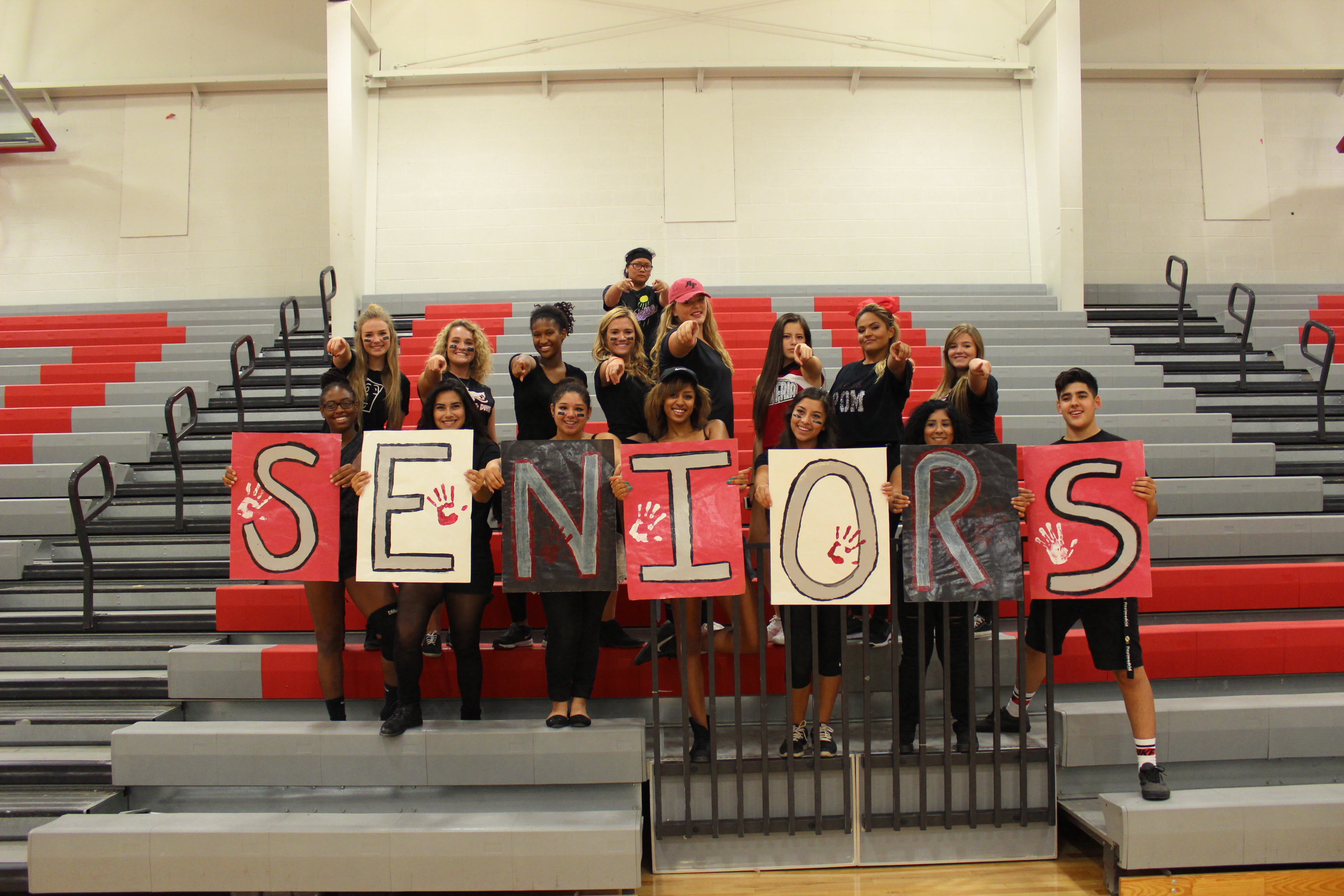 I have always asked teachers after every interview, what does it mean to #BeAnOwl? Now I am asking myself that, and to be an owl means to love your school despite its flaws. It's to always defend your school from negativity or recognizing that there is a problem and working to fix it. It's always taking pride in your school because you recognize the incredible staff and students who work hard to make it great. Being an Owl is having unconditional owl pride for your Agua Fria.
I am an Agua Fria Owl, I believe in 'Honor First, Win or Lose,' I am College and Career ready, and I love this school!  
That's it for me, Oumou Bah is done!