Meet Clinton Barney
By: Catherine Robinson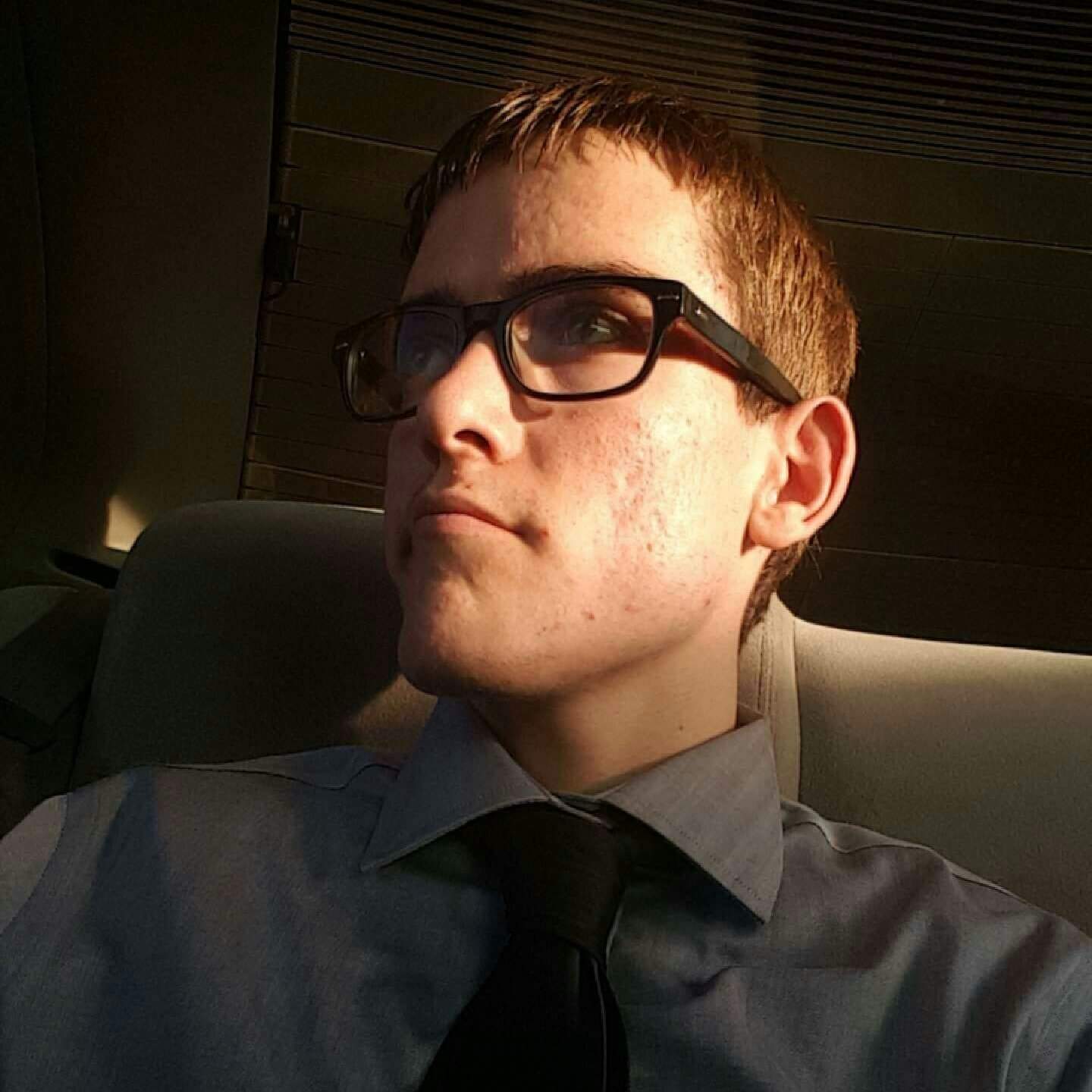 Clinton Barney is a junior this year. He was born two months early. He also had a hernia surgery at the age 4. He joined Journalism because "writing about the news seemed interesting," he said.
Although he is local to Arizona, he would like to live in Seattle or Philadelphia. He wants to go to college at the University of Arizona.
He is afraid of Nosferatu (Dracula), bees and wasps. He admires his mom. "She is a strong and intimidating woman," he explained.
In his spare time he likes to play on his Xbox or Playstation. He likes to update his YouTube channel. He used to be in football and track but is now in theatre.
When asked what he wants to do after he graduates he said: "I just want to graduate college. I'll go from there."
"To be an Owl means you have school spirit. It also means to support the clubs and sports. Basically it means to represent your school," he said.