Meet Lenny Sosa!
By Timothy Johnson
Follow me @Timothy_Owlfeed
The person that I interviewed is Lenny Sosa. He is a senior at Agua Fria High School. He joined journalism because he is interested in news. He was born in Arizona, but he once lived in New Mexico for a while. His interests include soccer, playing video games, and reading. For middle school, he went to Eliseo C. Felix School in Goodyear.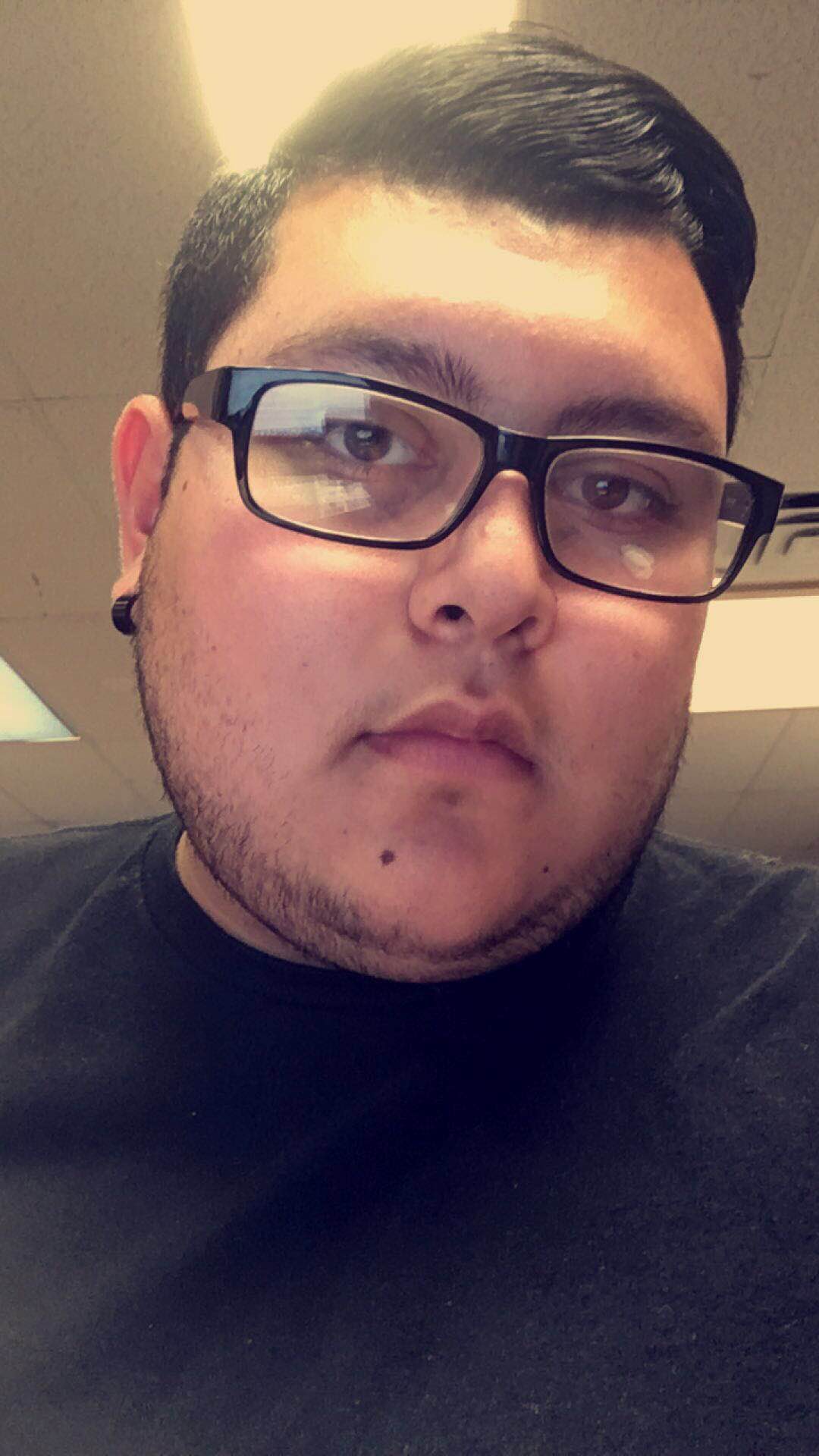 After graduating AFHS, he wants to go to Northern Arizona University, then go to law school and become a lawyer. He is trying to apply for different colleges, but the one of his choice is NAU.
According to Lenny, he has not done much exciting things in his life, although one moment he remembers was when he dislocated his leg in soccer. He says he is pretty shy, but to me he seems cool. He admires his mother since she has done a lot for him. He owns several pets including a dog and two cats. He has a large family, with his father's side from Mexico, and his mother's side living here in Arizona. He also has one sister.
Overall, Lenny seems like he is a cool person. I am really looking forward to being in this class with him.