Meet Newest OwlFeed Member Vincent Gaitan
By Carter Weeg
@Cw17_OwlFeed
Vincent Gaitan is a senior at Agua Fria high school that plays varsity football.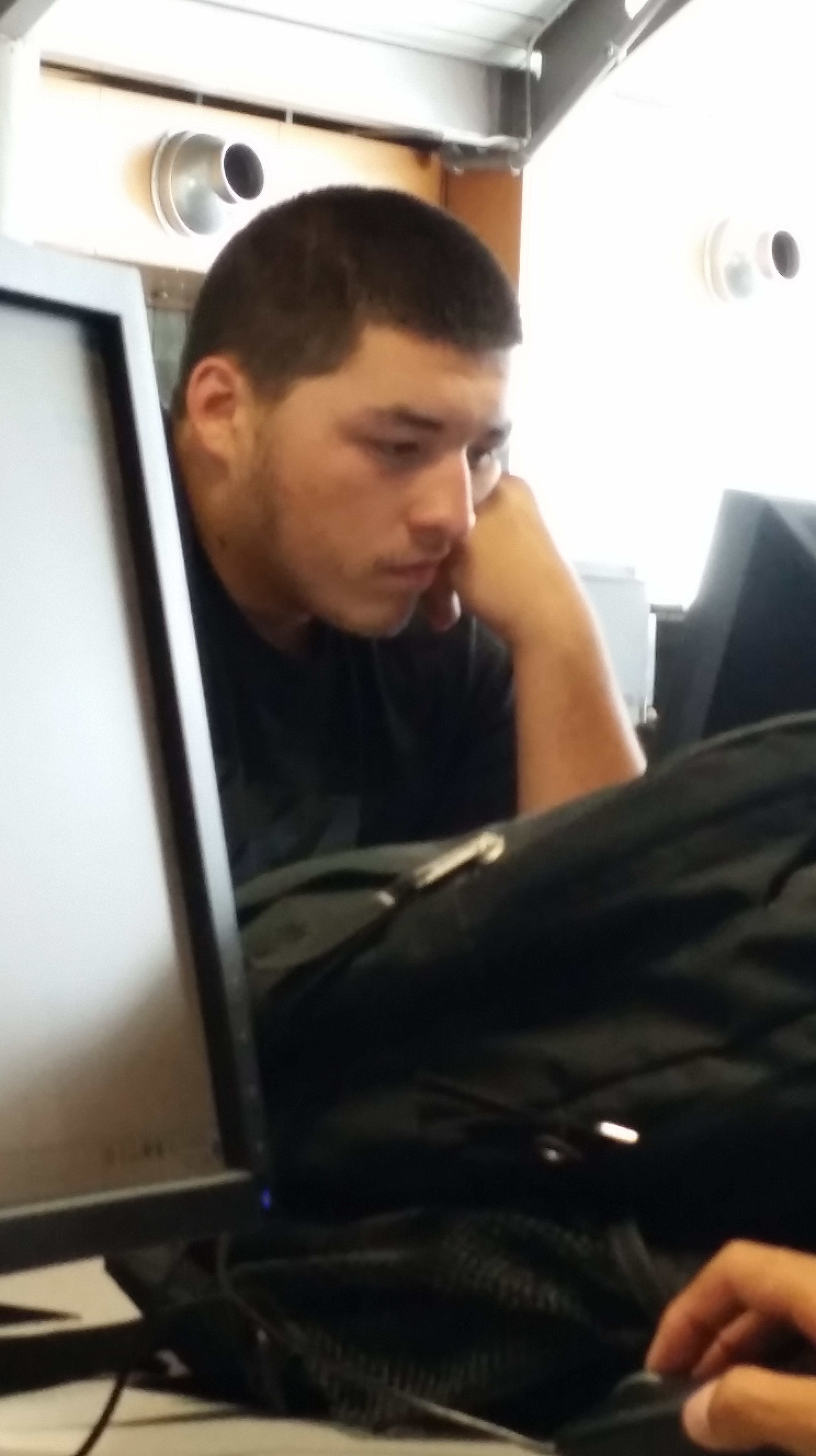 Why did Vincent Gaitan, a varsity football player, join journalism you might ask? Well he joined because he is a good writer and hates English class for making him write certain things. He realized he was a good writer when he was a sophomore in high school in his English class from Mr. Murray. He mostly joined journalism because he can write whatever he wants.
When Vincent gets out of high school he wants to get major in journalism, which his goal in life to go to college and get the major.
Vincent likes traditions from the school. Before the game varsity has a fun tradition that gets them hyped to play and Vincent likes that aspect about the school. Vincent's jersey number on the varsity team is 56 during the Friday games. When Vincent is not playing varsity football or practicing he is playing video games.
Vincent was born in Arizona and lived here all of his life with his family. Vincent has two brothers and one sister. He is third child with his older sister and older brother born before him. When interviewing Vincent, I asked a question: "If stranded on an island what three things you wish you had?" He had answered that he would wish to have his phone, food and water.
The last question I asked Vincent was "what does it mean to be an Agua Fria Owl to you?". Vincent answered that being Owl for him was the traditions and pride of the whole school. The pride from everyone makes him glad to be an Owl at Agua Fria and helped him enjoy the experience at Agua Fria.
Follow Vincent @Vincent_Owlfeed