Meet Piper Warf!
By: Viviana Flores
Follow me @vfjournalism
Meet Piper Warf. She is a senior. This is the first year that she has decided to join journalism. She wanted to join because she hopes to improve her writing.
She plans to go to Estrella Mountain Community College for two years and then transfer to The University of Arizona. She plans to pursue a career in anesthesiology and also become an obstetrician.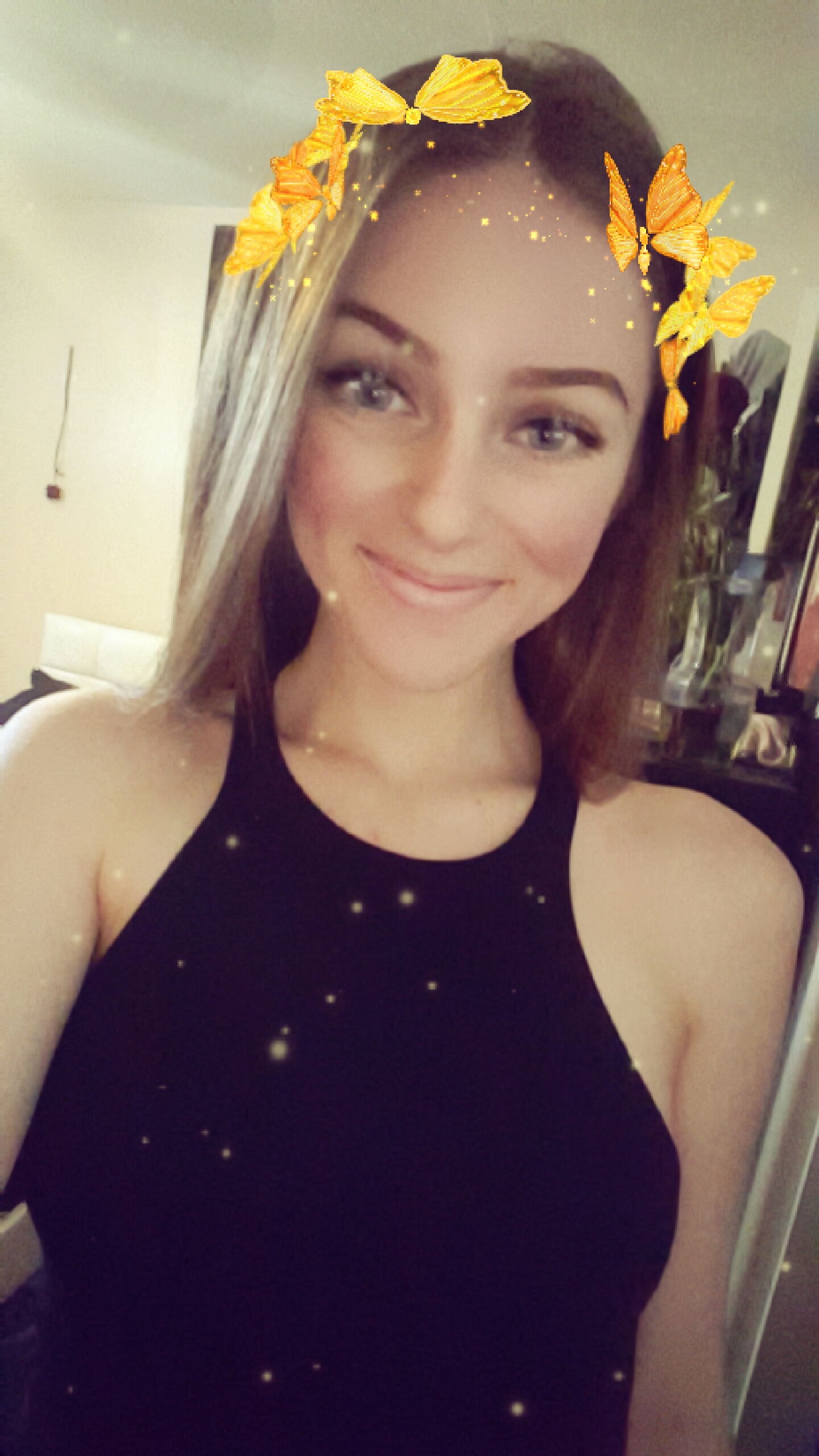 She enjoys playing volleyball, swimming, running, working out and watching tv. Her goal in life is to travel, make money and have a happy productive life. She is interested in music, reading, and also math. She fears deep bodies of water, natural disasters, and bugs. She also enjoys talking about Aliens and conspiracy theories.
She hopes to one day travel to Ireland, California, Six Flags, New York, Paris, and Antarctica.
A significant moment in her life is when she got her first job.
Her family consists of her dad, step-mother, three younger siblings, and three dogs. Piper is the oldest followed by her brother who is 15, and her two younger sisters who are 14 and 11. Her brother also attends Agua Fria, and he is on the baseball team.
She admires her father because he is very supportive and makes time for his family, they often go on family vacations. They've gone to places like Colorado, Montana and South Dakota to see Mount Rushmore.
When asked what being an Owl is, Piper responds, "being an Owl means to be supportive, encouraging and nice to everyone."