Meet Angela Macias
By Jennifer Perez
Follow me @Jenny_owlfeed
She's born with a passion to pursue her career, and she dreams of going to Italy. She lets nothing stop her from living her life with no regrets. Sophomore at Agua Fria High school, Angela Macias, plans on attending college and making it her number one priority. She joined journalism to explore a possible career choice and to learn new concepts.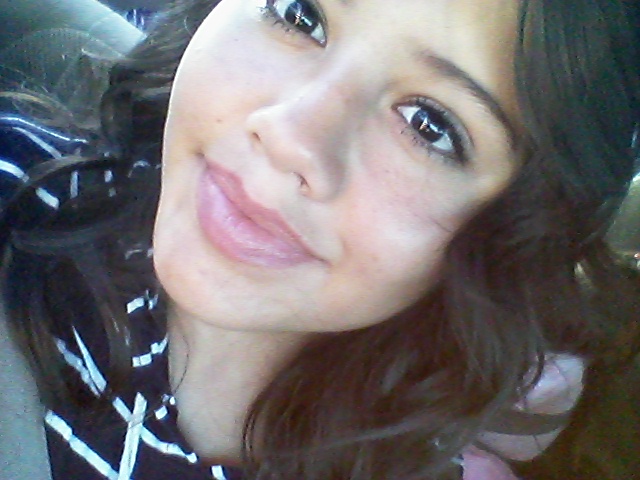 When asked how she wanted to be remembered Angela answered, "I wanna make a difference like… I wanna be remembered as a good person." Angela also says how she fears just being an average student and person.
Angela is the second oldest child in her family, her brother is the oldest and she has two younger sisters. She added how important her youngest sister is to her and how she was a very significant moment in her life. She also owns two pet fishes, Fish and Junior and also pet sits and takes care of different dogs.
Angela is a big fan of reading and likes to do it in her free time. Angela currently owns 44 books and plans on reaching her goal of 100 books by the end of the month. Angela also works as an intern for a Democratic party. Her pass time is also spent watching the television show Friends. She is also currently involved in Key Club and soccer at Agua Fria.
When asked what #BeAnOwl means to her she replied, "What it means to #BeAnOwl is to be a part of something great. To be part of Agua Fria, where you can be yourself."