Meet the Amazing Girl Named Lauren Mitchell
By: Adriana Ruiz
Add me on snapchat: bruhitzadriana
Instagram: Okitzadriana
Lauren Mitchell is a Freshman at Agua Fria High School, she enjoys to watch Netflix and      hang out with friends after school. She watches Vampire Diaries by herself. Her friends' names are Chloe, Kamille, Kat, and Alanna. Lauren is from Avondale, Arizona, she has lived in Arizona all her life, her birthday is on December 15, 2001. She is 14 years old. She was born in Phoenix, Arizona. Lauren lives with her dad and her 2 dogs. Sadly her mom and sister passed away.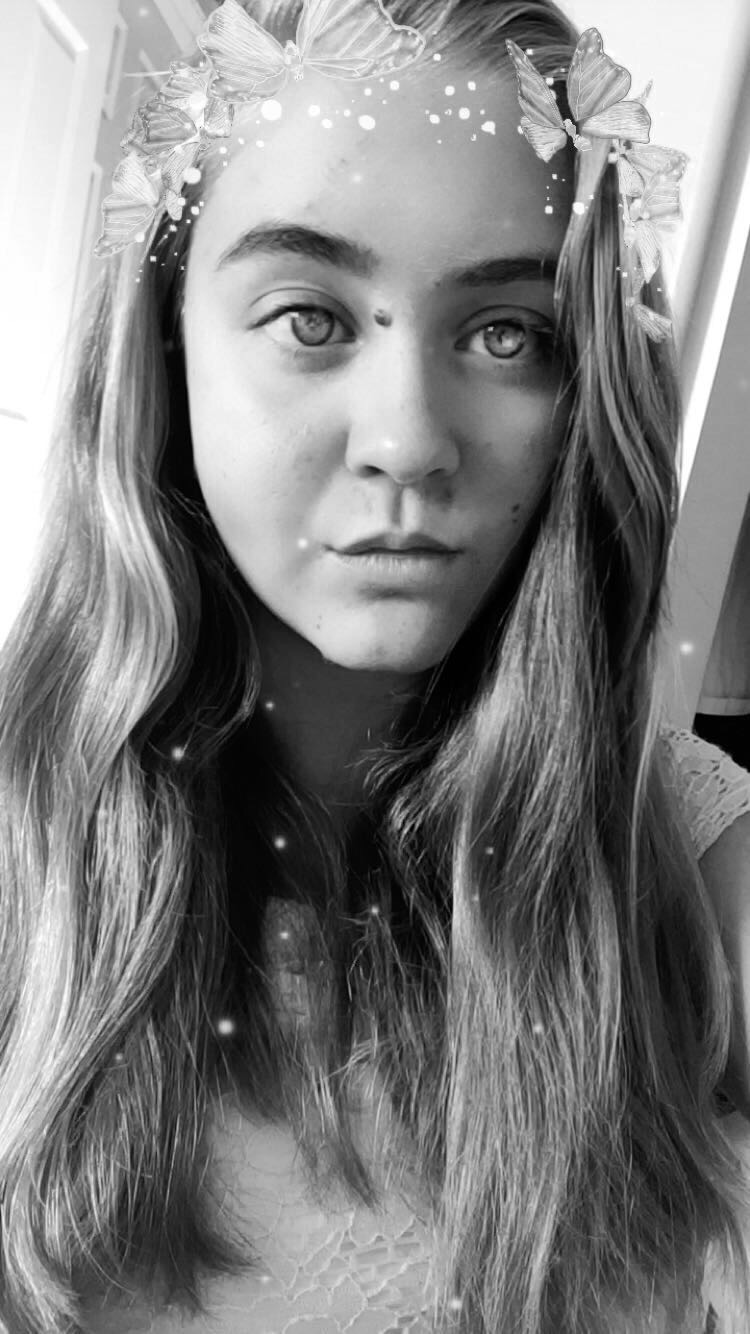 Her mom passed away in 2008 and her sister passed away at age 3 in the year of 2000. Even though she had rough times she still does her best at life.
The thing she hates most about school is English because she finds it boring because and doesn't really like it that much. Lauren doesn't like the school cafeteria food because it's healthy and not good.
Lauren is in Key Club. She joined the club because it was a volunteering opportunity to help out others and the community and she likes to help out. After high school she wants to go to NAU to get a degree to become a nurse because she loves helping people. Lauren thinks Agua Fria is good, so far she gets to her classes on time.
On the first day of High School she was nervous because it's a different bigger place then middle school. The first week was rough because she couldn't find her classes but afterwards she is getting the hang of it. Her favorite subject is math because she finds it interesting and easy for her.
Lauren's favorite quote is: "You can always find the dirt in someone, be the one that finds gold." She has been to many states besides Arizona, she has been to all the "Four Corners."  Lauren thinks being an Owl means "Being able to have honor first, win or lose!"
After having a chat with Lauren, Lauren is the most amazing, kind person you could ever meet. She is easy to talk to and very friendly.
Follow her:
Instagram: hashtag_Lauren_
Snapchat: Lorlie333autumn
Twitter: Lauren_Owlfeed