Dress Up for Spirit Week!
By: Gia Yates
Follow me @GiveRei_Owlfeed
Don't forget to dress up for Spirit Week next week Owls! The days are based on board games. Here's what we you need to know: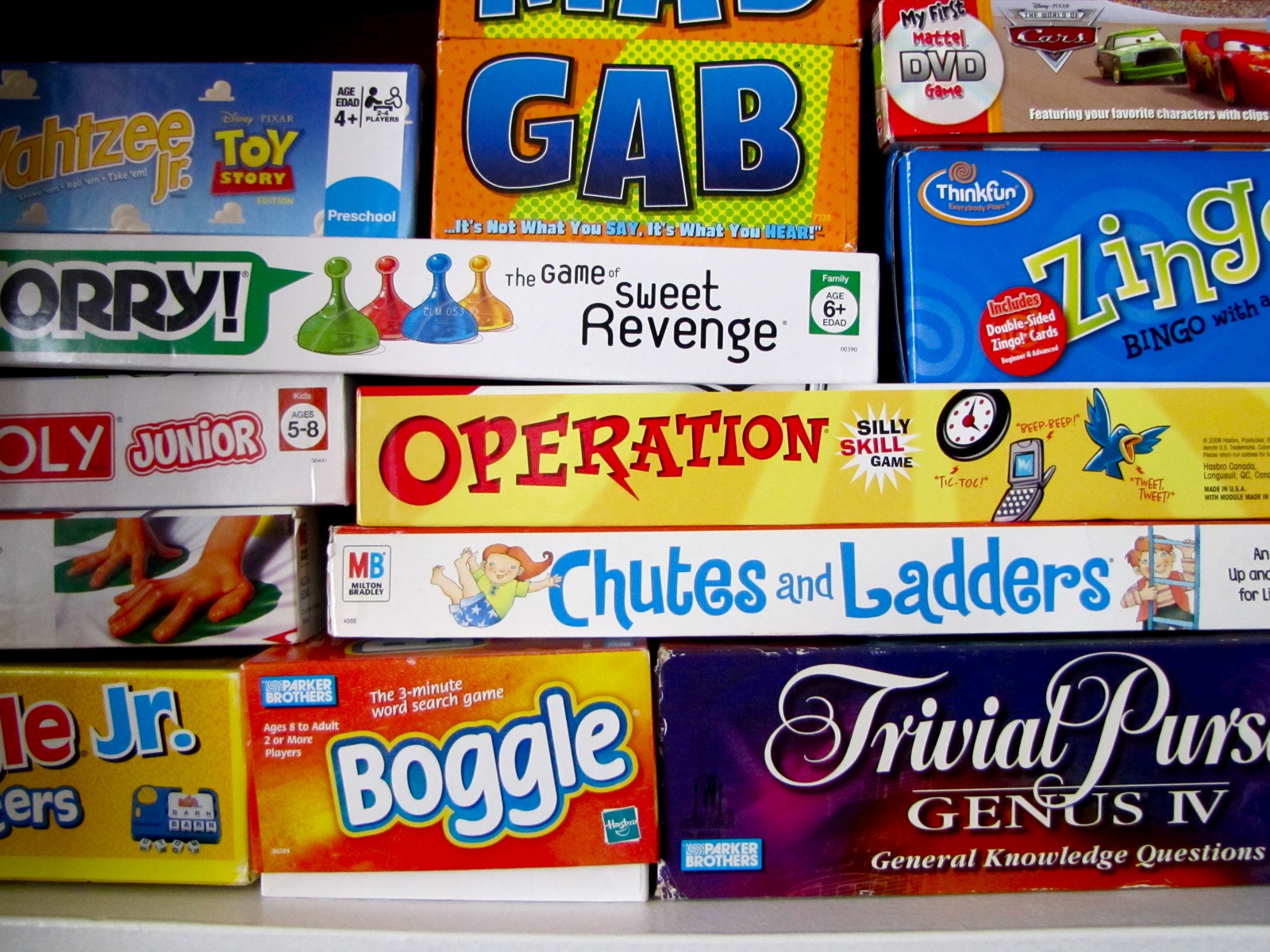 Monday September, 12 – Pajama Day
Tuesday September, 13 – Wacky Attire
Wednesday September, 14 – Nerd Day
Thursday September,  15- Stages of life
Friday September, 16 – All red or black
Student Council recently released the theme of the homecoming, which was Masquerade. For those of you that don't know what Masquerade is, it means you come dressed up wearing a mask to the dance.