Meet Antawn Salinas
By: Ronaldo Covarrubias
Follow me @RonDogg_OwlFeed
Meet the very intelligent Antawn Salinas, a young journalist on the come up of becoming one of the best in his field. He has always been interested in reading articles and absorbing information from them and as a result joined Journalism class for Agua Fria. "Journalism is everywhere, we see it everyday, so why not learn about it?" he said.
Growing up in Payson, Antawn was raised on cartoons and living the simple life. He liked to go to school b
ut he felt as if he was out of place or like others couldn't relate to him. Video games, movies, science and Daft Punk got him through his days and as a result he became an independent thinker.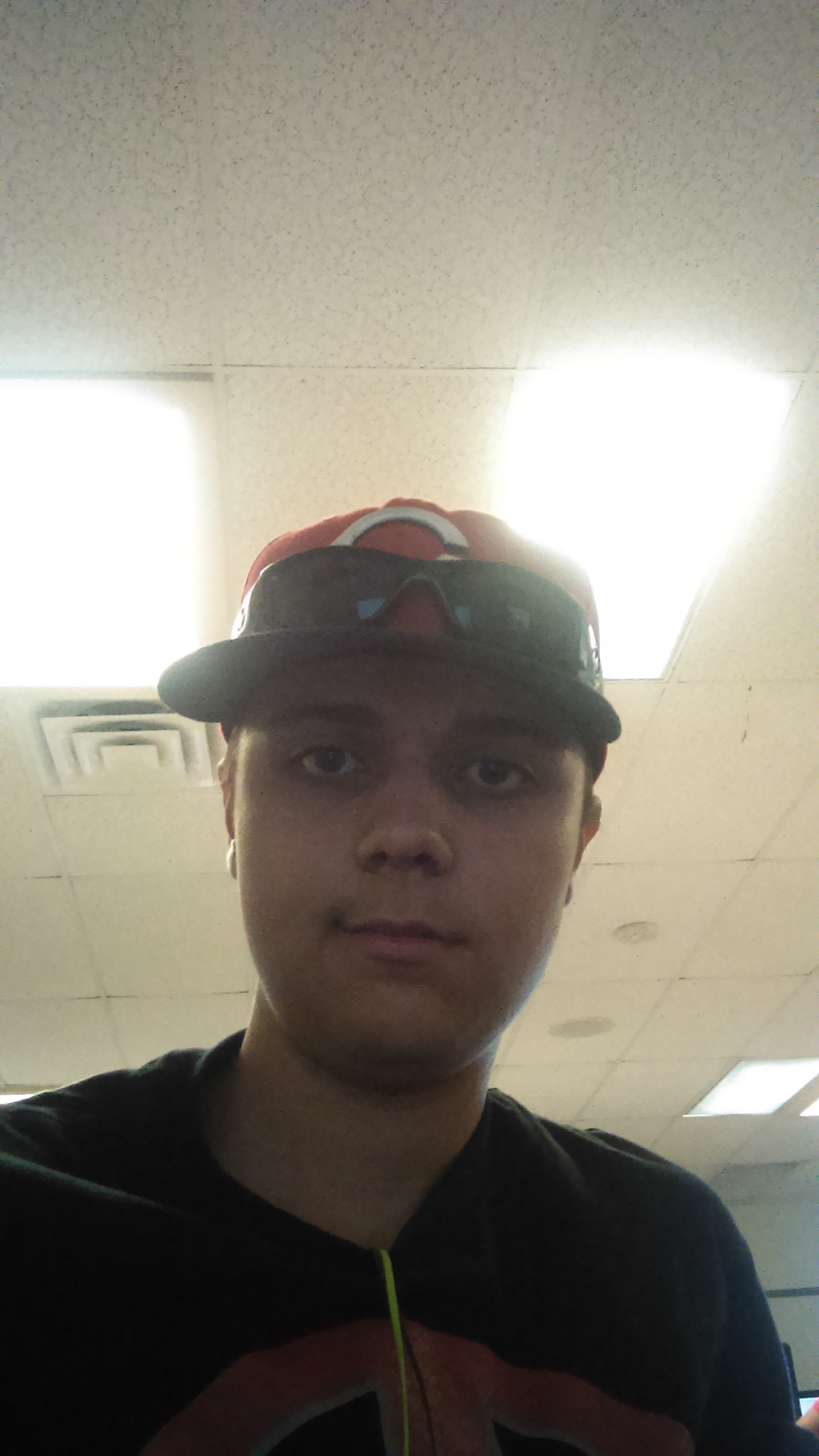 He then moved to Avondale in time for middle school and attended Lattie Coor School for seventh and eighth grade. He claims he was not feeling middle school for its improperness and for all of its expectations on students. However, he had always been pushed by his dad to do better and try different things and because of this he was driven.
Coming into high school, Antawn was nervous but he says that it was a significant moment in his life because it is where he would make decisions that would impact his life. He met new people and began to network which allowed him to learn the ins and outs of high school.

Antawn has just started junior year and he says he is excited to meet new people and also to have new classes. One of the classes he chose this year was journalism and he said he took an interest in it because he sees it everywhere, from television to the internet, so he figured that he should dig deeper into the subject. He says he would enjoy writing about opinion-based literature so that he could get his ideas and philosophy out into the world.
When asked, "What does it mean to be an Owl to you?" he said: "Being an Owl means to be wise and to see things with a sharper vision and if you fail, don't be scared to try it again."