By: Kallie Swanson
Follow: @Kallie_Owlfeed
Chloe Dowlearn is a freshman at Agua Fria High School and she is 14 years old. Her birthday is November 16, 2001. Her favorite color is a mixture of beige, orange and pink. Chloe has a big family of five brothers and two sisters. Her brothers are D.J., who is 22, Manny, 20, Aarin, 18, Bradyn, 18, Devean, 12, T'Ana, 8, and Talia, 6.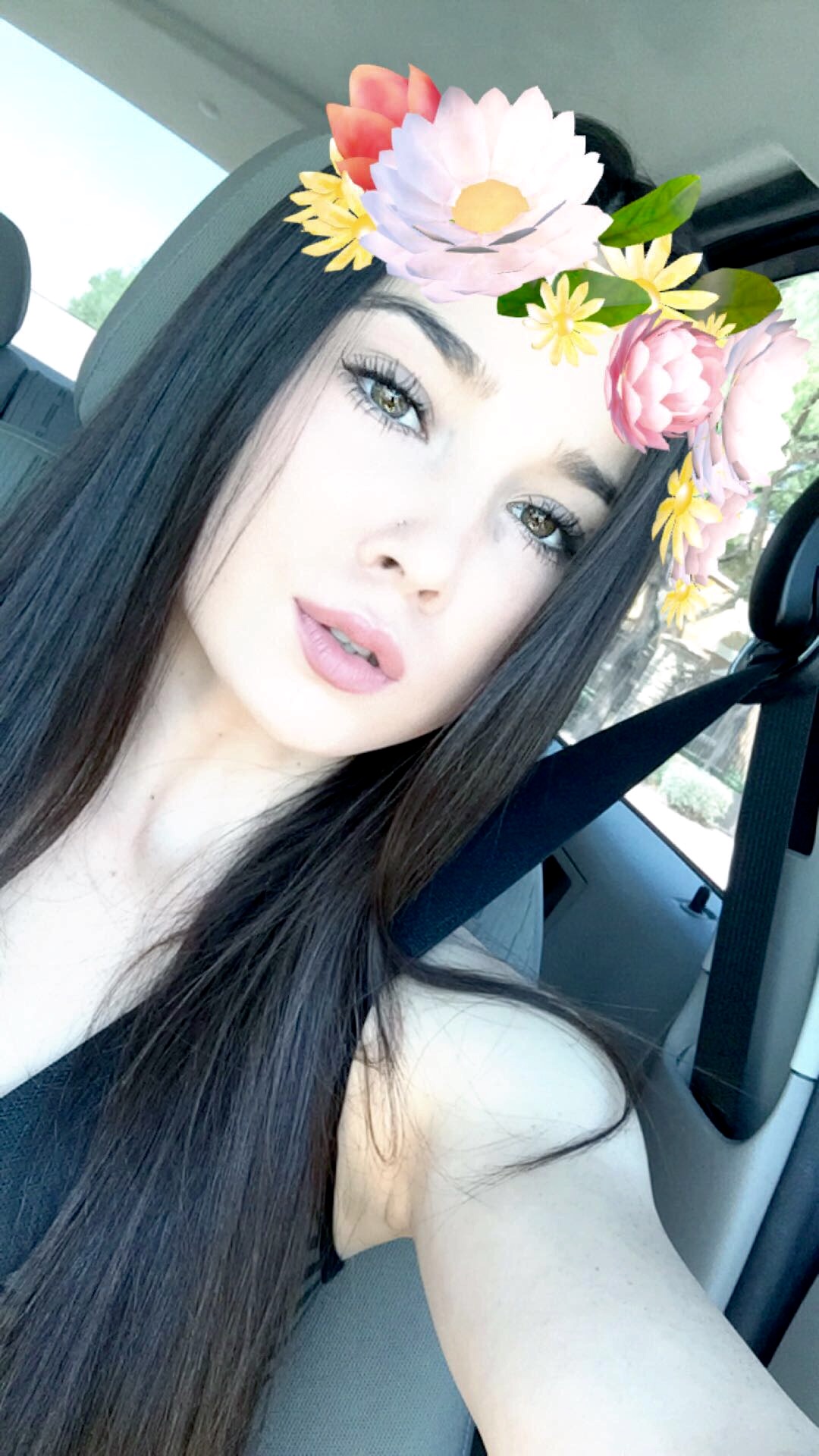 Her parents are Jodi and Jason Rodgers. Chloe admires her mother, Jodi, because she is easy to open up to, friendly to everyone and she can tell her everything very easily! Chloe has two dogs named Maggie and Penny that she could not live without. Chloe also has a cat named Precious.
She definitely sets the bar high as a freshman Owl. Chloe made the varsity cheerleading team while only being a freshman! Cheerleading is a huge part of Chloe's life and she has been doing it for eight years. Cheerleading takes over a big part of her life, but it keeps her fit while she does what she loves.
She has huge dreams and goals after graduating from Agua Fria. After high school she wants to attend a university in California or Seattle. Chloe eventually wants to become a psycho-therapist while she writes books and travels the world.
Chloe was born in Texas. She only lived in Texas for a year and has lived in Arizona the whole rest of her life.
Mascots are something she is scared of, and she can even be so afraid that she cries when they are around her. Chloe also admitted to hating bugs! Along with her fears, she has a few pet peeves. Chloe hates crumbs, dirtiness, when her bed isn't made or when drawers are left open. "I definitely have O.C.D.," she said.
Chloe has been out of the country one time. She went on a cruise with her family to celebrate her brother's graduation. She has swam on beaches in Mexico but, along with that, her worst fear came alive. She told me a story about how her family called some mascots over that were on the boat, and she started crying!
Journalism was always an interest to Chloe because she has always loved writing. She is excited to be a writer at Agua Fria. The tag #BeAnOwl in her words means to be respectful around campus, and always show school spirit!