Meet Taija Franklin
By: Angelina Sanchez
Follow me @Lina_OwlFeed
Introducing: Taija Moeney Franklin. I interviewed her and asked her questions and her interests. The reason why she joined journalism is because she wanted to meet new people and maybe make some new friends. What she loves to do is take pictures of anything that seems interesting to her.
 She wants to go to college and move to a different state after high school. The reason why she wants to move to different states because she thinks it is too hot here. She has a fear of the unknown. "Like under the ocean, you don't know what is under there,'' Taija said.
 She's a 14 y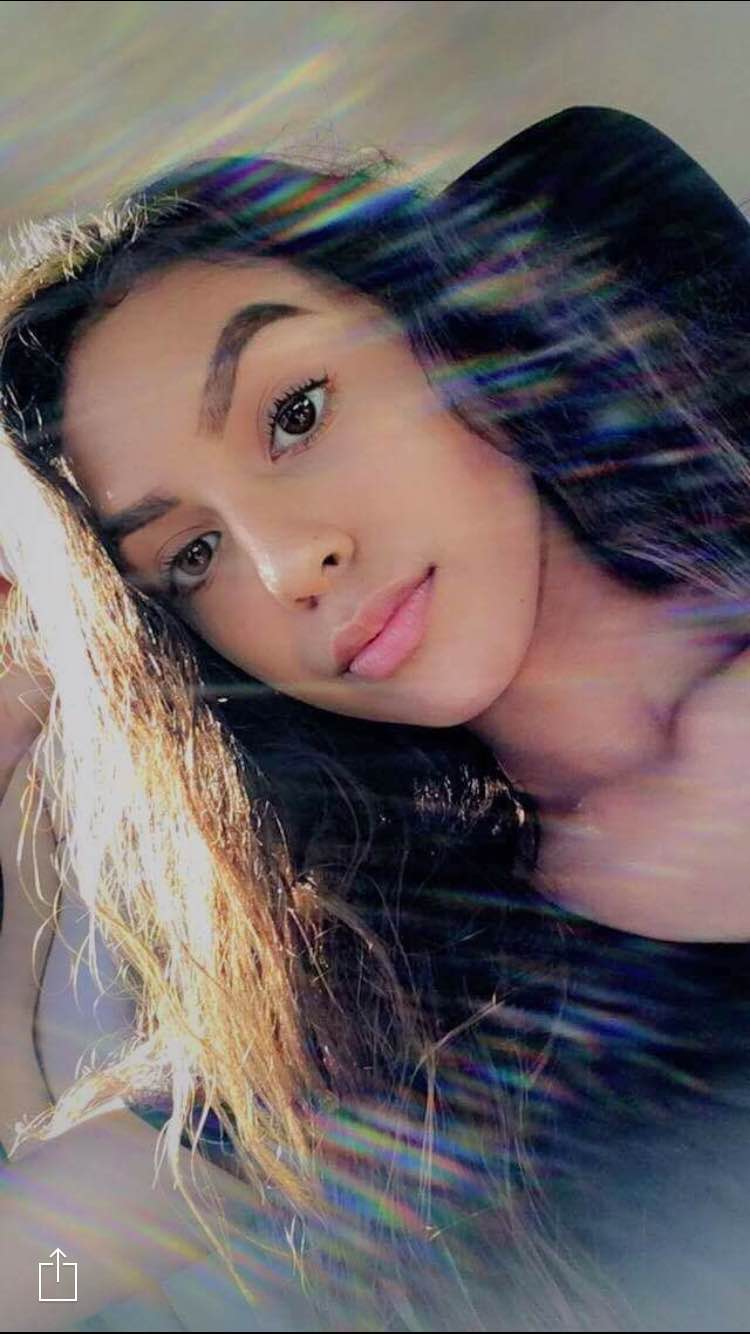 ear old girl who is freshman at Agua Fria High School. She looks up to her mom because she is strong and independent. She has two siblings which are sisters. She used to play basketball but she doesn't anymore.
One of her most significant moments is when she went out of state to see her mom's side of the family because she has really only seen her dad's side of the family. Her goals in life are to be successful and to be happy.
 Her favorite TV show is "Being Mary Jane.'' Her favorite artist is J Cole. She loves the movie Project Al
manac. She love movies that are scientific and syfy. Also her favorite animal is a pitbull. She also loves all kinds of food.
One of her pet peeves is liars, she can't stand them. She does have a boyfriend and he is on the football team. One thing she wants to change about herself is how she forgives too easy. She also has trust issues with certain people.
Taija has been to two different states. She hasn't really traveled much in her life. She has lived in Arizona her whole life. Her favorite candy is Skittles. You can find her @Taija_owlfeed on Twitter.
I asked her one of the most important questions ever which was, "How is it like to #BeAnOwl and she answered with, "It's alright, doesn't feel different."