What social media is the most popular?
By: Lauren Mitchell
@Lauren_owlfeed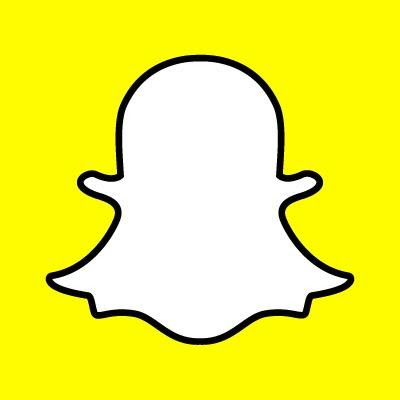 Everyday, millions of people go on social media and get a glimpse into what their friends, family and idols are doing.
Social media connects us all, whether it's Instagram, Snapchat, Twitter, Facebook or other media. But, out of all these social medias, which is the most popular?

| | | | | | |
| --- | --- | --- | --- | --- | --- |
| | Snapchat | Instagram | Twitter | Facebook | Other |
| Freshmen | 10 | 8 | 1 | 1 | 5 |
| Sophomore | 13 | 6 | 3 | 1 | 2 |
| Junior | 9 | 5 | 3 | 5 | 3 |
| Senior | 11 | 8 | 3 | 0 | 3 |
In a survey of 100 people in our school, 25 of each grade level, it was found that Snapchat is the most popular social media in our school. Twitter and Facebook weren't as popular. Out of the 100 students, Snapchat took the win with 43% as our school's favorite social media.
Snapchat was created in April, 2011 at Stanford University and was released in July of 2011. Snapchat's user base has only grown since then. People find Snapchat self-explanatory and fun to use. "It's perfect for when you don't want to put it on instagram and it's easy to put there in the moment," said Megan Wood, a freshman at Agua Fria.
Coming in at 2nd, Instagram had 27% of the votes. They were much more popular before Snapchat came and stole the spotlight. People enjoy Instagram for being able to DM and post pictures of their recent activities. Instagram is "much better for social activity and being able to be active with friends," said Anthony Soliz, another freshman at Agua Fria.
Third, is the other column which includes Tumblr, Youtube, Myspace, Pinterest or any social media people can think of. 13% of people chose this and mostly chose the other column for Tumblr and Youtube. These are enjoyable for people because they can make them laugh and keep them connected with the world.
Twitter, with 10% of votes, seems to have gone down since the creation of more popular social medias. Though many of us still have Twitter and may use it frequently, it seems that the 140 characters wasn't enough for people.
Lastly, we have the dead and deserted Facebook, with only 7% and some of those votes were chosen because thats the only social media they are allowed to have. Many people know that around 2007 many teens had Facebook, but parents had soon taken over the site, giving no privacy to the teens, leaving Facebook in the past.
All in all, if you are wanting to join a social media bandwagon then hop on to Snapchat and make an account. Maybe, OwlFeed will have a snapchat, too! Stay connected with @AguaFriaOwlsHS on Twitter.