New Schedule Allows More Flexibility and Innovation
By: Viviana Flores
@vfjournalism
As the 2016-2017 school year begins Agua Fria has started a new schedule. School days now start at 7:15 am and end at 2:10 pm. The days now consists of six periods instead of the four periods.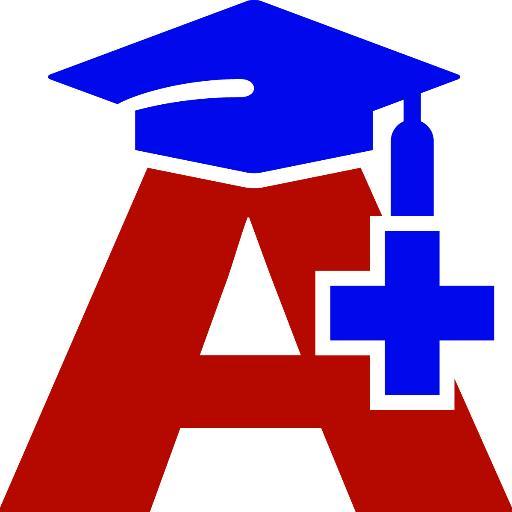 On Wednesday the classes alternate to periods one, three, and five. On Thursdays the periods are two, four, and six. Lunch on Wednesdays and Thursdays depend on student's regular fourth hour.
Agua Fria decided to change the schedules hoping to help improve the student's education. It is to allow a more flexible and innovative approach to our education system. To help prepare us to be college and career ready, this schedule will fall more closely with college entrance requirements. It also creates more time for students to focus on core subjects such as Science, Math, and English.