An Interview With Author Jennifer Brown
By: Gretchen Hosking
Follow me on Twitter @Gsking_OwlFeed
Creative writing is amazing. It allows readers to have an escape from the real world for a while as they delve into another. The author's amazing worlds and lovable characters keep us entwined within their stories.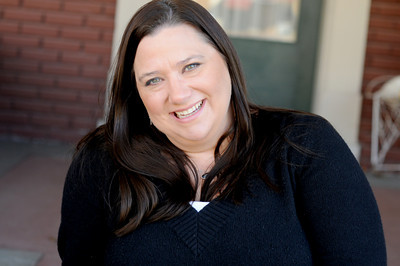 Recently I was able to interview Jennifer Brown, author of The Hate List and Perfect Escape, about her experiences with writing young adult books. Before becoming an author, writing was her hobby. It was never thought of as a career for her until her older son was born and she had to quit her day job.
Even though she was skeptical going into it, she was willing to try and turn her hobby into a career. This idea eventually ended up working for her and became reality. The only thing she said that frustrates her about the writing process is "keeping the world from taking my writing time away."
Since schools nowadays are focusing more on STEM subjects, English, along with other arts, aren't emphasized as much. However, Brown said, "It's possible to make "smart books" with lots of interesting facts while still creating lovable characters and an enjoyable plot." English can still be important in the learning process because stories can have facts in them, even if the story is meant to be fiction.
For people looking into studying the humanities, she said that you need to plan ahead. Just because you have an English degree, it doesn't mean you have to be a writer or a teacher. "English majors have excellent research and critical thinking skills and are usually pretty good at communicating, especially in writing. These are valuable assets in just about any career," Brown said.
Even though schools focus on STEM subjects, it doesn't mean you can't look into doing the arts for a living or for fun. English is just as important as the STEM subjects. For beginning writers or writers who want to get better at what they do, Brown had this piece of advice: "Read all the time. Write all the time. Believe in yourself."