OPINION: Trump Beats Clinton on Jobs in First Debate
By: Lenny Sosa
Follow me on twitter: @LENNY_OWLFEED
On September 26th, 2016, an historical event was held: the Presidential
Debate between Donald Trump and Hillary Clinton. We had foreseen this happening in the coming months especially as the most favorable nominee Donald Trump, a renowned businessman with a plan to change this country's economy, rose against the odds and combated those who were against what he had to say with his enlightenment and truths which have turned some eyeballs towards him.
One of Trump's arguments regarding racial violence were that we need "law and order" to re-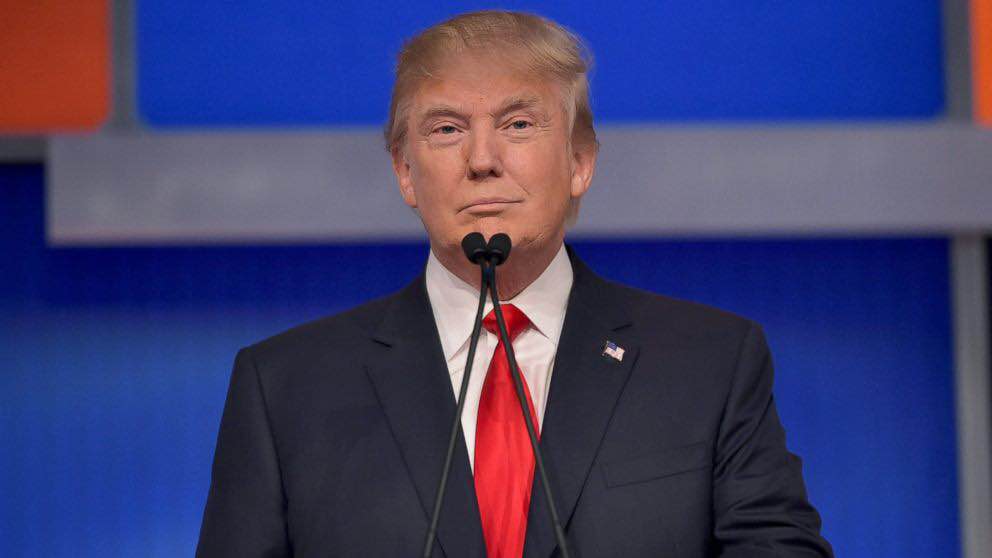 stabilize this country, as those most affected currently are African Americans and Hispanics, making this great point in that he's seeing far beyond those who are citizens of the United States and looking into our country's immigrant problems, which is one of the main places we have to begin with.
His proposition on jobs is to create more jobs, millions to begin with, but to do this he has to begin with lowering taxes on the higher class which although I do not agree with, but if it is the right way in his eyes that we have to proceed to then it must be worth trying.
During the debate Hillary Clinton was asked about jobs and her answer was: "We need to raise taxes for the higher class which will help smaller businesses prosper." This is not fully ideal since this would result in more jobs lost than actually created, especially when one area will have all the resources. If you invest in bigger companies and convince them to cooperate you create a faster running economy.
Currently our country has not fallen to shambles, but with all these crazy events occurring currently, such as the police shootings that have occurred in the African-American community and all the rioting, we're not too far from becoming what we once were before our government was established.
Meaning we need a president that will put his foot down resourcefully, guiding us towards the right direction. Donald Trump, who on numerous occasions has shown us that he is not afraid to speak his mind and tell the people what we are facing, is the president we need in order to pick ourselves back up.
Another point which Hillary Clinton has which didn't fully make sense was how she has been been a politician for over 30 years and just now was she thinking about helping, this leading to the idea that she could have done a lot more for her country, even if she was just a senator.
In the end, the only thing Donald And Hillary could both agree on was that the violence had come to its highest point and it needs to change. Donald Trump came out on top in the debate, as he hopefully will in November as well when the election comes.