New Forever Myself Club Promotes Safe Spaces
By: Viviana Flores
Follow me on Twitter @vfjournalism
Forever Myself is a new club that promotes and creates a safe space for students to talk about issues like lack of confidence and low self-esteem. They are passionate about empowering young individuals to love and accept themselves.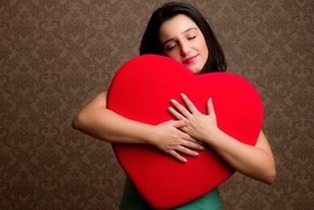 They promote self- love and embracing who you truly are. Three junior officers were the ones who came up with the inspiration. 
The club wanted to give students a place where they could truly be themselves and not be ashamed of who they are. They want to give students a platform to talk about any issues that they may deal with in secret.
Ms. Mauritz, the club sponsor, said she wants students to get involved because she "thinks our world would be a better place if we focused on being who we are instead of worrying about how we are perceived by others."
The club meets on Thursdays at 2:30 p.m. in C8.