Meet Mary Urbina
By: Alysa Marquez
@alysa_owlfeed
Mary Urbina is a junior at AFHS, and has attended here since freshmen year. Mary was born here in Arizona, and has lived here all her life. Mary lives with her mom and two brothers.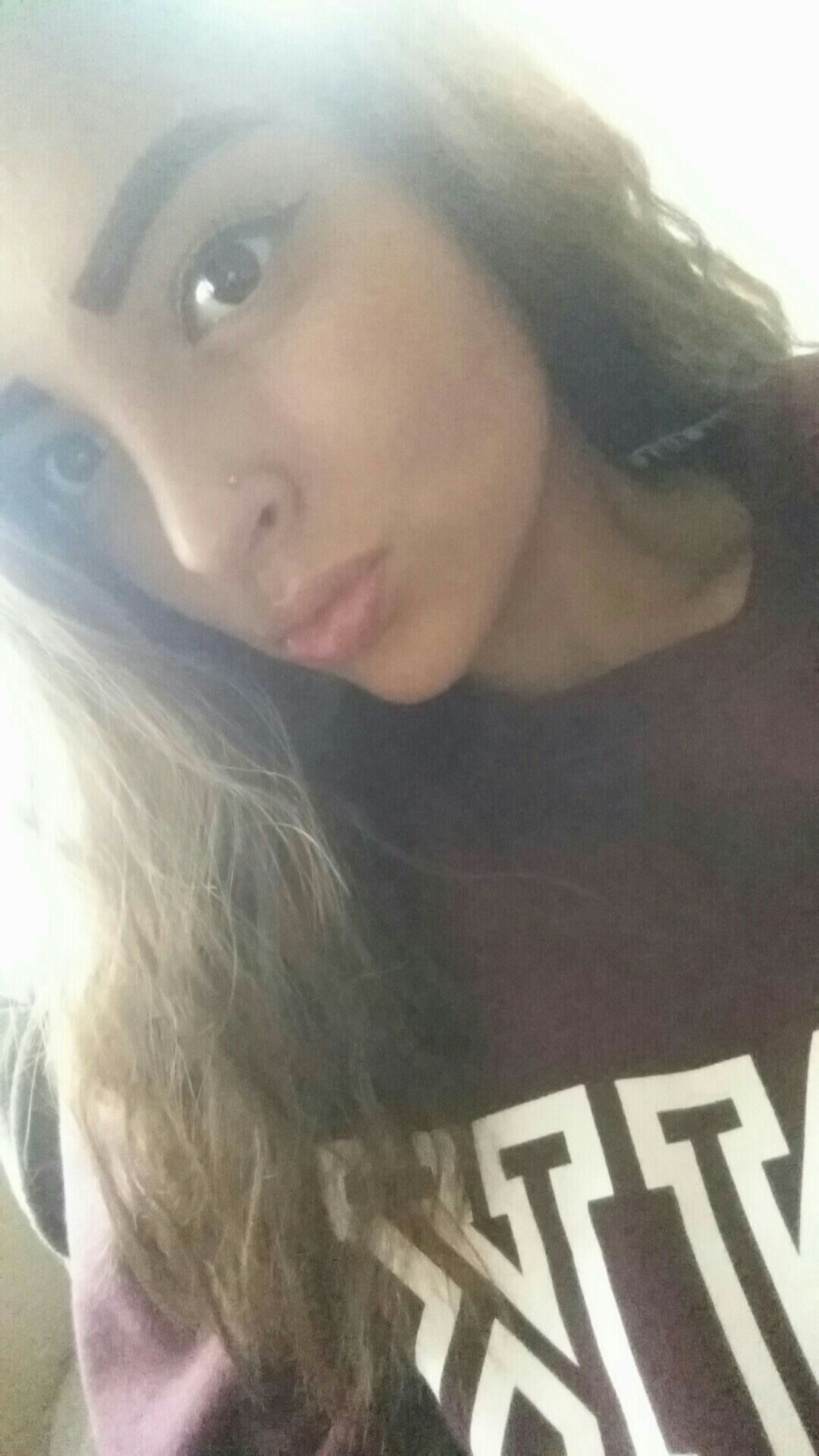 Mary wanted to be in journalism because she enjoys writing and she wanted to learn new things and meet new people. Mary has never been apart of any writing class or clubs, so this class may be an opportunity to write something great. Mary's favorite school subject is science because she has always had a passion for it, and she is good at it.
Mary enjoys things such as playing softball, singing and watching baseball. Baseball is her favorite thing. Mary is also the baseball manager here at AF. 
When asked "what does it mean to be an Owl?" Mary said: "It shows who you are, and you can accomplish anything you want within the walls of Agua Fria."
After high school, Mary would like to pursue her dreams in becoming an athletic trainer. As of now, Mary is taking the classes she needs in order to learn all the things she needs to know about her dream. I asked Mary "what made you want to be an athletic trainer?" She simply replied "I love sports."
Mary enjoys meeting new people, and is always up for making new friends which makes her an outgoing person. So, if you ever see Mary, stop and say hi!