Simply Books: The Wonders of Reading
By: Angela Macias
Follow me on Twitter @angela_owlfeed
The great wonders in reading involves imagination. Being able to go from point A to whatever point B is. It's pretty spectacular to be able to travel and all you have to do is open up a book.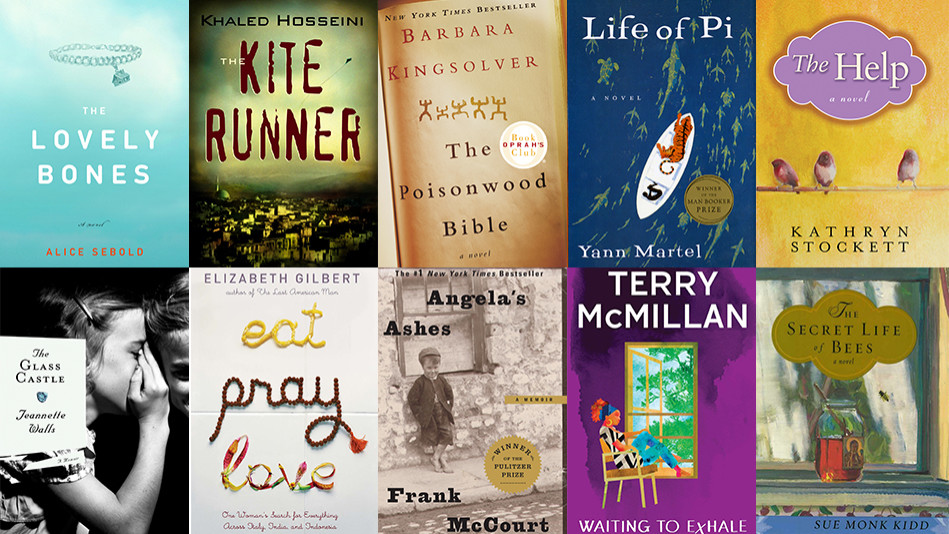 People read because they feel alone, because they want to travel, because they need to relate to something. These are just a few of the reasons to read. There are so many authors, so many books out there. The only tragic thing is we will never be able to read every book out there in the world and for some that doesn't matter.
People don't take advantage of life's great gift. But maybe these people don't enjoy reading because they haven't found a book that fills them with such great emotion. But I believe there is a book out there for every soul. Just like some people believe there is one perfect person for everyone.
There are millions of books out there waiting for you to read them. You need to open a book in order to find a book. It's as simple as that. In order to have something you must do something. I encourage you to get a book, and read it. If you don't like it, find another book. There's plenty more to choose from and plenty more after that. Now this story might not have convinced you but it has brought your attention and now it's in your mind. I have put the idea of reading a book in your mind. That's the least I could do.
There are plenty libraries out there. So don't forget to stop by and open a book. If you don't want to read then that is your own choice. But I believe everyone is a reader whether you know it or not.
There are many great books out there, and some that I think would be great for you to read. If you are a teen who likes books about two people who meet in a place where not everyone would think to find love, like maybe in the basement of a church, then the book "The Fault In Our Stars," is the book for you.
One of the main characters, Hazel Grace, meets a young boy of 16 or 17 in the basement of a church. She was at the church because in there, they had a support group for people with cancer. Augustus, the young boy, shows an interests towards Hazel. Soon after meeting, these happy teens go through a pretty spectacular adventure and fall in love. But that's not the ending. No, there is a bit of a bad news that changed some people's lives forever. Read the book to find out what will happen.