Relay For Life Raises Nearly $1,500
By: Kallie Swanson
Follow me @Kallie_Owlfeed
The weekend before our fall break, your Agua Fria National Honor Society participated in the eye-opening experience Relay for Life. Altogether our team ended up consisting of 62 people! As a team, the Agua Fria Relay for Life team raised $1,392.75!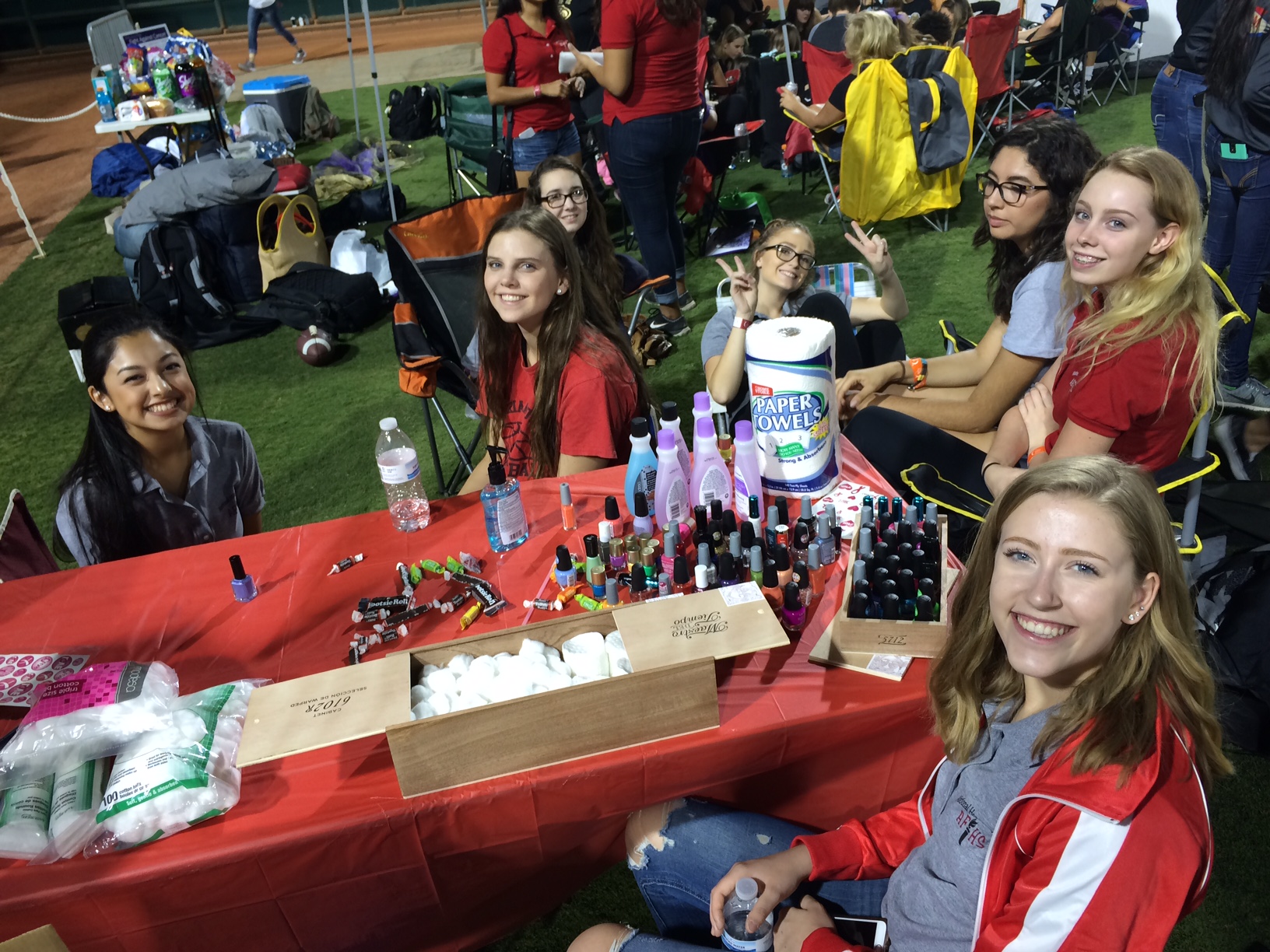 I was able to witness my fellow students watch in utter disbelief and silence as we listened to survivors express their inspiring stories to a speechless crowd. I couldn't believe what I was seeing when 60 teenagers were off their phones in complete silence as we listened to inspiring survivor stories.
"It was such an amazing experience seeing so many men and women uniting under one cause to help make a better tomorrow for people who fight against such a terrible disease," one of our members, Khrystal Para, said. This ceremony was eye-opening for not only the survivors but for every person that attended.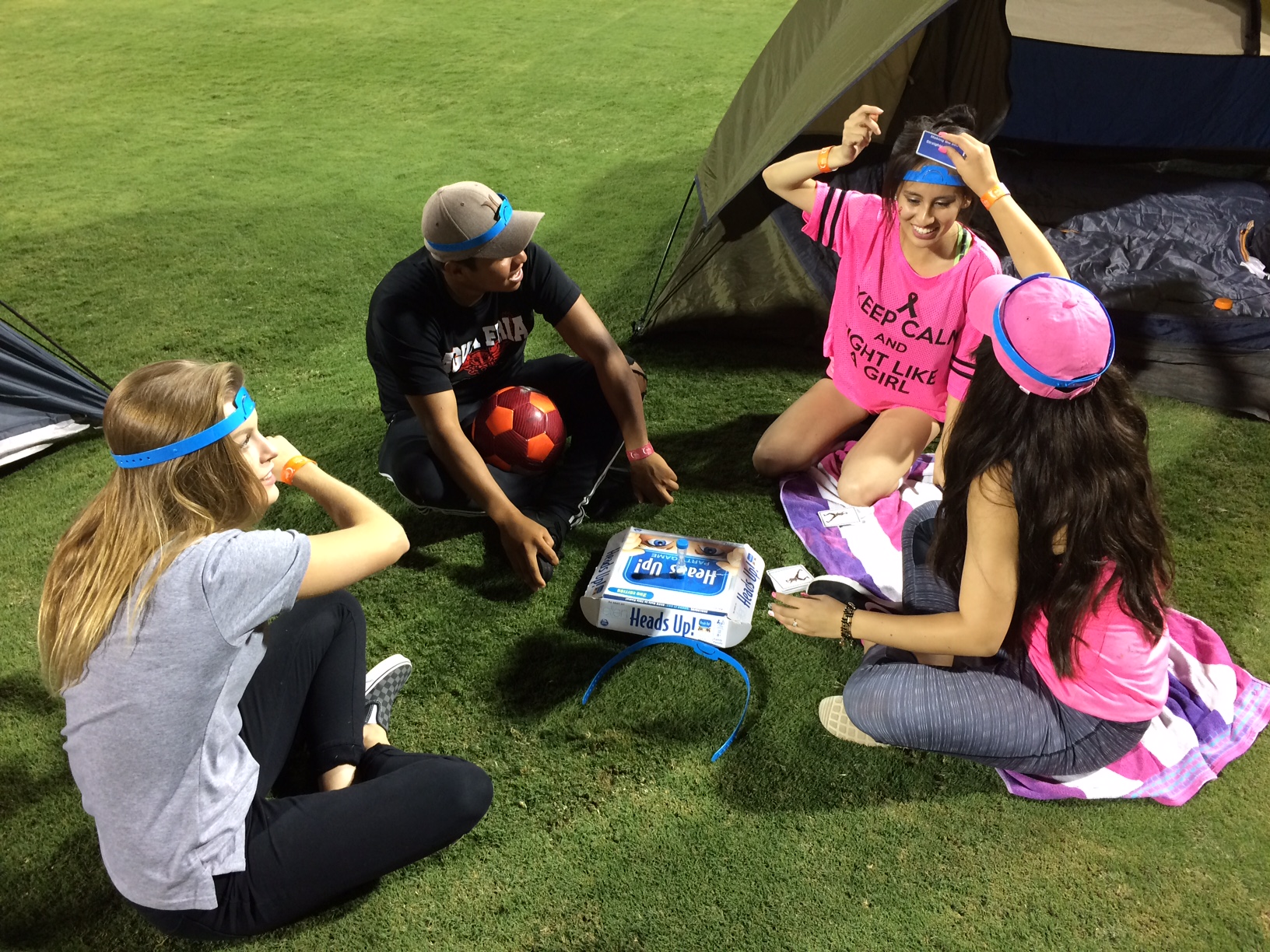 "I watched as all 62 people watched in absolute silence, phones away without being told, in absolute darkness as we honored those brave souls who lost the fight and their families," our sponsor, Mrs. Murphy, said. "I witnessed students ask me if they could walk laps with their friends even though their shift for walking the track was over, and I was astounded by their commitment. And then, they taught me exactly what it means to be an Owl.
"They challenged a Verrado team to the most amazing, fun, and sportsmanship-focused game of baseball that I have ever seen. They were shaking hands with them, congratulating them and eventually dancing to the cha-cha slide with them. I was completely blown away by their character."