Senior One Acts Begin Tonight!
By: Hope Laborin
Follow me on Twitter @Sherry Bomez
On Thursday, Dec.1, and Friday, Dec. 2, Agua Fria High School will be hosting two One Act shows. The shows will be held in the Auditorium and the Black Box.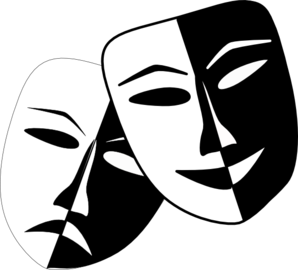 Suspect to Change will be held in the auditorium and is directed by Julian Galindo. In the Black Box, Mandy Dear, directed by Debbie Packer, will be shown. The doors open at 6:30 p.m. and the the event starts at 7 p.m.
You are essentially paying for two shows for the price of $5.00 and concessions will be available to consumers. Be sure to come and check it out to support your Theater Owls and have a blast!