Cold Water Comedy Showcase Promises Lots of Laughs
By: Angela Macias
Follow me on Twitter @angela_owlfeed
Let me give you some information on this, because it's pretty interesting. So, the Cold Water Comedy improv group will be having a showcase this Monday, December 5th. It will take place in the Black Box at 6:30-8:00 p.m. Usually they will have a show at least once or twice a month. Tickets are only $3 per person.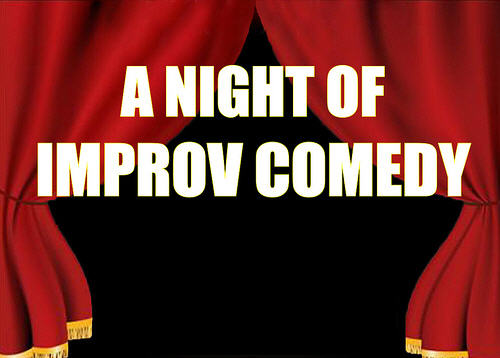 The Improv show is a great place to go for laughs. The best way to explain the Improv show is it's better than just stand-up comedy because they do multiple kinds of activities. Basically they find different ways to entertain the audience. Also the best part is that it's all unscripted. They don't prepare what they are going to do or say exactly. They are given instructions as to what to do and they have to use their imagination to fill in the rest.
There are also times where the audience participates too. They, or you, get to choose things sometimes, like the location or the characters and who they get to be.
  Improv is this great show that involves everyone. It's this thing that everyone is a part of. And you don't see that in many events or places you go to. So come by on Monday night and have fun.