By: Lenny Sosa
Follow me on twitter: @LENNY_OWLFEED
December 5-11 is computer science education week. This event revolves around the idea that anyone can learn the basics of coding, which is participated by over 180 countries. If you find yourself asking how you can participate, it's simple. All you have to do is check if your school or community is participating . This year Agua Fria is participating by hosting an Hour of Code each day after school next week in room J7 from 2:15 to 3:30.
With technology changing every day and this generation using technology for almost everything nowadays, we can see why this would be something worth learning. It's innovative technology which eventually will be used and we'll be "wondering why we didn't use it sooner," said Mark Zuckerberg, the creator of Facebook.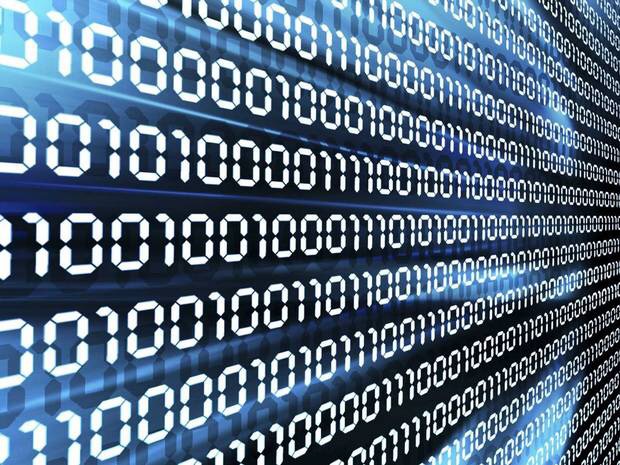 Learning to code is for those who want to keep on learning and hope to better their futures by adding a new skill to their arsenal. The goal of Hour of Code isn't for you to become an instant computer scientist. Their goal is for people to learn and have fun and be creative and eventually be interested enough to go further than that hour.
President Obama is a great supporter of Hour of Code. He took some of his own time to visit students who had come down from New Jersey to D.C. on a field trip to show him how to code and it's possibilities which he looked interested in, even when he himself was an old man but genuinely gave those students advice to keep progressing that they can do it. This was touching because it's not every day you have the president doing things like this with his busy schedule.
Coding can teach you to make games or anything that involves computer science. Statistics show that about 54% of students like computer science and engineering classes a lot, making it a favorite subject above other classes. Reasoning for this is that students want to learn more about technology these days and it's what is being used. Most schools don't even teach computer science so it's a great opportunity if you are offered these lessons.
If you're an Agua Fria student come join us in J7 next week if you want to learn about this or be interested or even if you're just considering it go and try it out. You might just end up staying. Push yourself further to get a better education plus their might be extra credit in it if you need an incentive to come. We look forward to seeing you there!