DIYS for the Holidays
By: Kirsten Meyers
Twitter: @kirsten.meyers6
Holidays can sometimes be stressful just because everything is hit with you all at once, but not to worry! Kirsten is here to save the day with some holiday DIY's anyone can do to relieve stress or just have fun in general.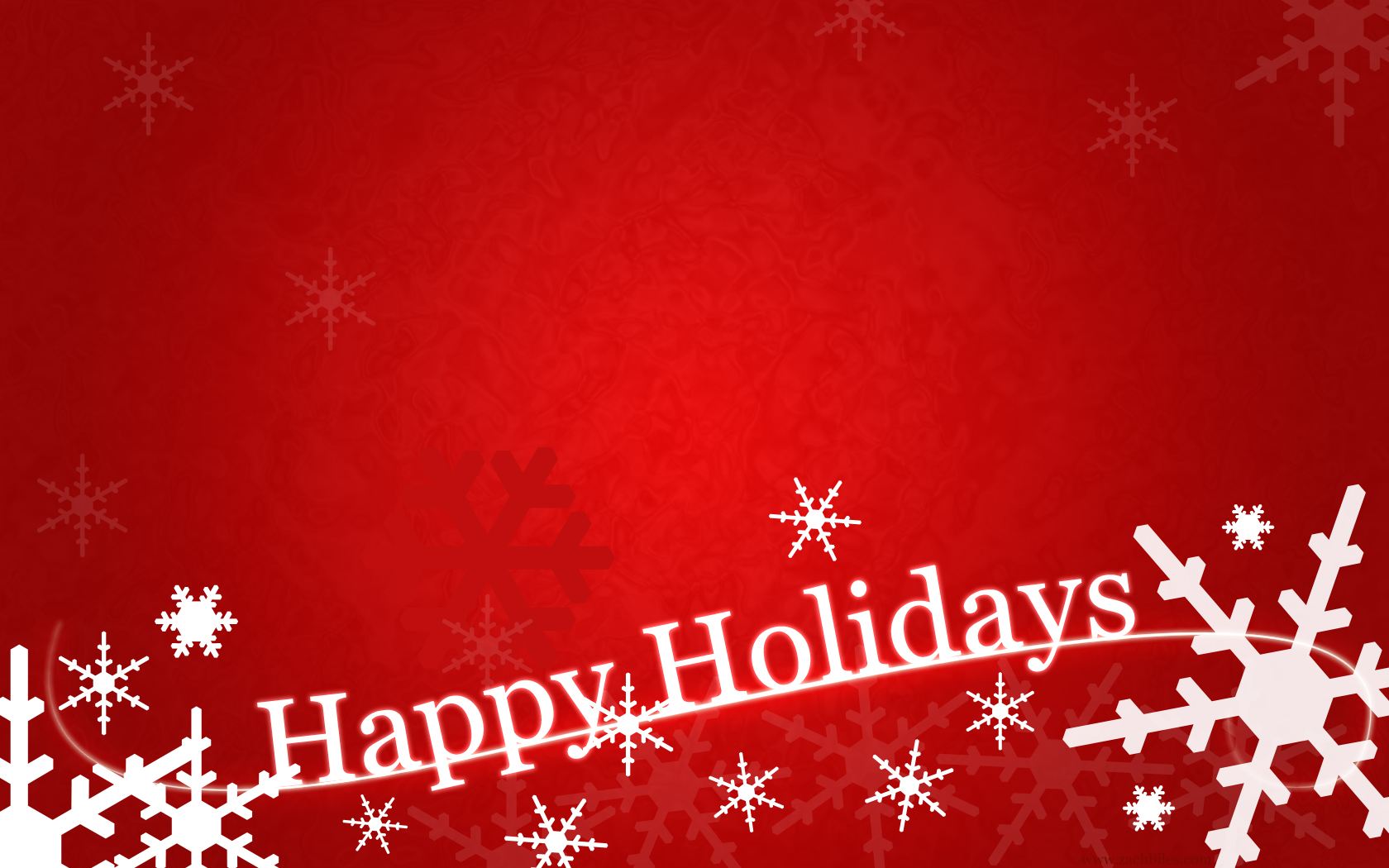 DIY 1. Make some good ol' traditional sugar cookies- but not just normal cookies. Shape cookies! These cookies are so easy to make and so fun to decorate. Here are step by step process on how to make these scrumptious desserts.
Items you're going to need for this DIY:
All the ingredients it says for on the recipes you're using, cookie cutters, kneader/long cup, cookie sheets, parchment paper, and a oven.
Step two:

Once you've made your cookie dough you're going to want grab parchment paper and sprinkle some flour (any kind) onto the paper and lay out your dough. You're then going to your kneader and lightly rub flour onto that and start roll out your dough with it (If you don't have a kneader, just use a cup that is long enough, it works just fine).
Step three:

Once you've rolled out your dough you're going to take your cookie cutters and press into the dough. (repeat until your dough can't make anymore shapes).
Step four:

Place all the cookies on a slightly or non-greased cookie sheets and bake at whatever degree your recipe tells you to bake at and however long (just don't burn them).
DIY 2. Your very own snow globe.
The items you're going to need are going to be:
A mason jar (any mason jar works, but you can go to hobby lobby to buy mason jars if needed to), hot glue gun, distilled water, any ornament of your choice that is waterproof will work fine, optional ribbons and other decorations you want on your mason jar.
Step one:

Wash your mason jar thoroughly and dry it thoroughly so you don't run the risk of having a dirty snow globe in the long run and also just for caution.
Step two:

Take the lid of the mason jar and the ornament you want to put in the mason jar and take your hot glue gun and glue your ornament to your lid. Let that cool for a couple of minutes.
Step three:

Take the glass and decorate it until you're satisfied with your jar and then let that dry for a couple minutes. Then, after you've let the jar dry you're going to take your distilled water and fill it up half up.
Step four:

Take your distilled water and optional; put glitter in it and then you're going to take your hot glue gun again and glue the outside of the jar and place your lid on the glued opening and tighten the lid as possible to the glued jar. Tada, you're done now you have your own snow globe, how cool is that?
DIY 3. SLIME!
Items you're going to need:
Laundry detergent(any works), elmer's liquid glue, food coloring, bowls, spoons, and measuring cups.
Step one:

Take about ½ cups of of elmer's glue and put it in a bowl, along with the red food coloring you're going to be using, and mix until well combined.
Step two:

Take about ¼ cups of laundry detergent and gradually mix in until the glue starts to come off the bowl and becomes non sticky. Once you've had this consistency you are now ready to play with your slime christmas colors.
This is as easy as it gets and you can make any colors as you desire.  Have fun making your slime!
DIY 4. Leaf writing decorations. This is a very simple and fun project to take on and you can also do this with friends and it'll never get old.
Item's you're going to need:
Leaves from outside or faux ones, and white/black sharpies.
Step one:

Take your leaves and let them dry if you're using real leaves if not you can skip this step.
Step two:

Once your leaves have dried you can start writing on them. You can just start writing on your leaves if you have faux ones. Well, this is basically it and after you're done you can pin these leaves on your room wall, kitchen, and even living room if your place has a fall theme. It'll look super nice.
DIY 5. Chocolate covered peppermint patties. If you're a peppermint fan and also, chocolate fan you'll love this dessert! It's so easy to make and so affordable.
Items you're going to need for this food DIY will be:
Peppermints,dark chocolate, mixing bowl, plates, and heat.
Step one:

Take your dark chocolate and put it in a mixing bowl then put it in the microwave for 10 secs and repeat until your chocolate has melted. Make sure you mix it every 10secs. Also, make sure not to burn your chocolate!
Step two:

Once your dark chocolate has been melted completely, take your peppermint candies and dump them into the chocolate and make sure to coat the peppermint candies with the chocolate. Then take the candy out of the chocolate and put it on a plate to cool down and repeat with however many candies you want. If you really like peppermints, you could even crush some and even put the chocolate covered peppermint in the crushed up peppermints.
There you have it folks, easy DIYS not just items, but foods you can try on your own. I hope you all have a great Holiday and don't forget to check out my twitter for more crazy IDEAS and opinions!