Student council's Flapjack Fundraiser!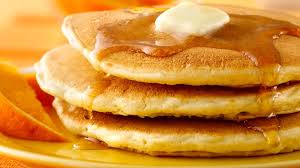 By:Chloe Dowlearn
Twitter: chloe_aguafria
Come support AFHS Student Council's flapjack fundraiser at Applebee's tomorrow!! You can get pancakes, bacon and a drink for just $7.

Make sure to be there between 8 and 10 am while it is still going on. The money will be going towards prom and their Disney Leadership trip. If you are unable to go, but would like to support student council, just go buy a ticket for $7 from one of the members. Hope y'all can make it!!