Concert Advice
Kirsten Meyers
@kirsten.meyers6
I went to my first concert the summer going into my sophomore year. It was one of the funnest events I've ever been to in my entire life but, I didn't do a lot to prep for this concert.
So, in order to help you save yourself from disaster with concerts I'm going to tell you some guides/hacks you could try out to make your concert life easier.
Tip 1.  Figure out where the concert will be and if it will be outside or indoors. This will determine what type of clothing a person should wear at an concert. I didn't really take in my concert was indoors and I was bundled up. So, don't do what I did.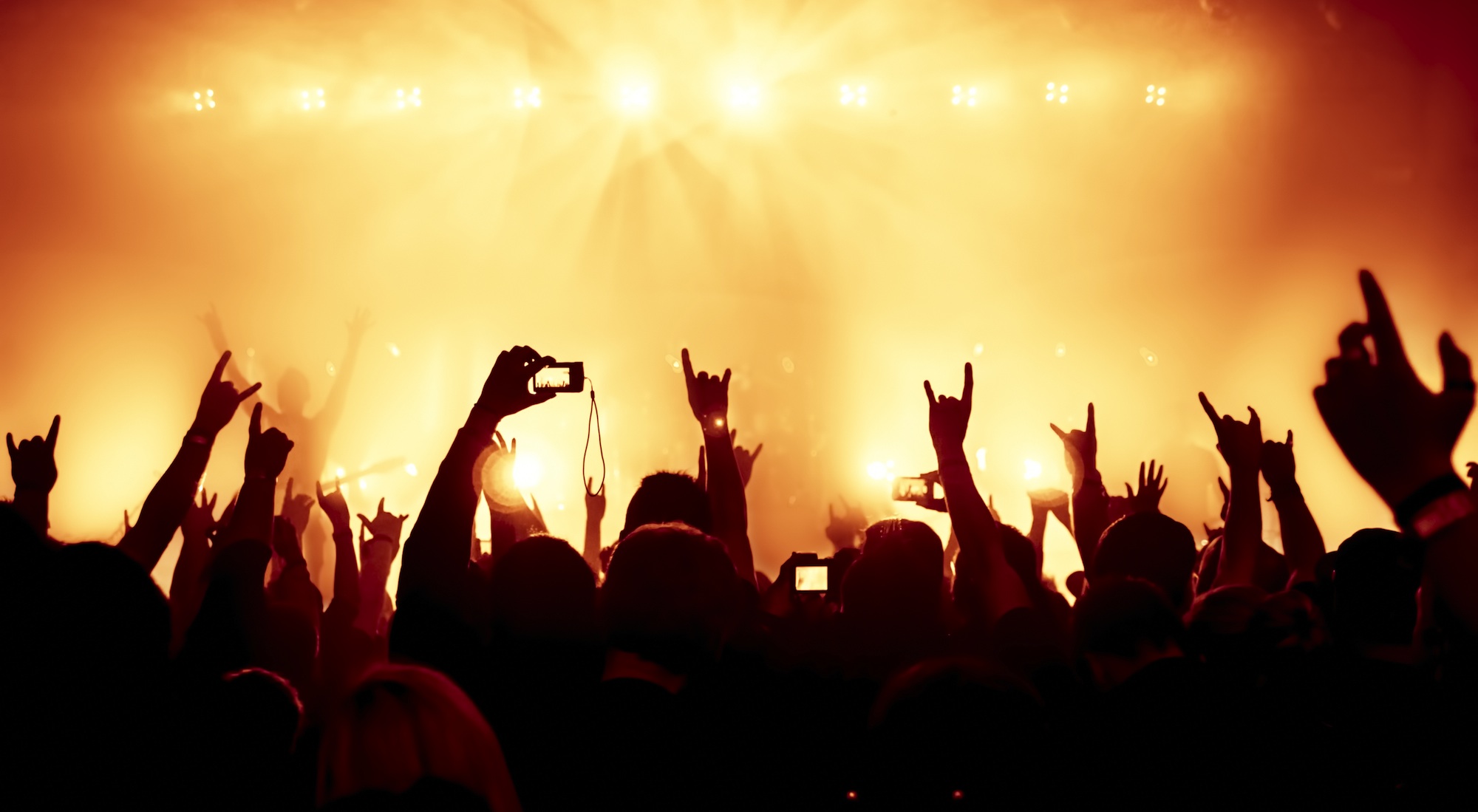 Tip 2.  ALWAYS BRING WATER! This is very crucial because you need to stay hydrated. It's okay to bring lots of water because you're most likely going to be yelling out the lyrics to your favorite song. So, you're going to need your water to replenish yourself and prevent a sore throat.
Tip 3.  If you're early try to find a spot where you're going to want to jam out at on the floor, or up on a balcony if you got that option. Try to stay away from drunks or any suspicious person(s). I can safely say that I was away but, I had witnessed a fight.
Tip 4.  Stay off your phone. Seriously, no one likes flashes in their faces. I get it, you want a few videos and pictures of them performing but please don't be on your phone the entire time. You didn't come to a concert to just be on your phone. You can spare a few hours off your phone to have fun at a concert. Plus, If the crowd is crazy you don't want to risk breaking your phone in the process.
Tip 5.  Just have fun! Don't stress about your first time with a concert. You're going to have lots of fun just stay safe and always remember to bring lots and lots of water!