By Ronaldo Covarrubias
2016 has been a hectic year for most of us with all the politics and mumbo jumbo in daily life but thankfully one of the most talented and underrated of music groups, "Run The Jewels," was kind enough to bless us with a quality album entirely for free.
Run The Jewels is a Rap/Hip-Hop duo that was formed in 2013, consisting of rapper Killer Mike and rapper/producer El-P. They linked up together after El-P produced an album for Killer Mike and they realized how great their chemistry was and the product of this was Run The Jewels!
Their newest album titled Run The Jewels 3 was dropped on December 24th just in time for Christmas and the holiday season free of charge and the physical copy came out the 13th of January.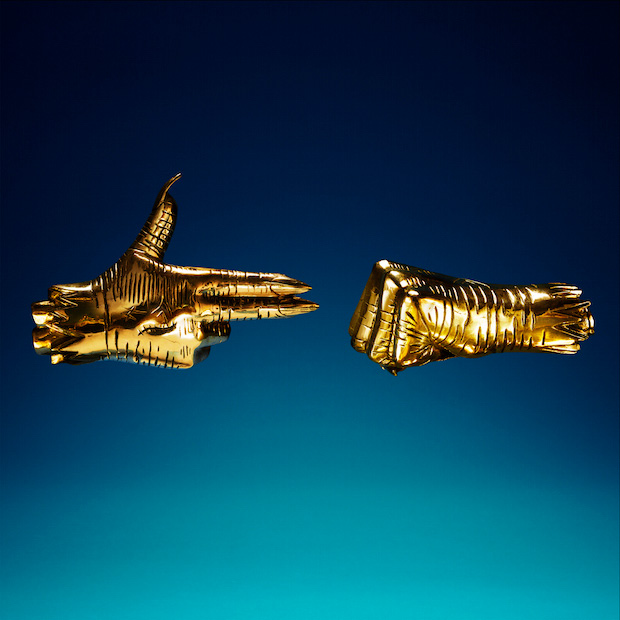 This new project has got to be the best of the RTJ series yet considering the amazing array of production while incorporating hard and conscious lyrics. The beats on the album are very unique, unlike mainstream production which makes RTJ unlike no other Rap/Hip-Hop duo. Beats range from boom bap type beat, which is traditional in old school Hip-Hop, but are mostly incorporated with electronic elements and even some samples of Martin Luther King Jr speeches. "…in the final analysis, a riot is the language of the unheard." Martin Luther King Jr is heard saying at the end of track 8 titled, Thieves (Screamed The Ghost) feat. Tunde Adebimpe.
The entire album has conscious lyrics regarding things like Trump, poverty, America's downfall, racism and police brutality. Among these bars is, "Mist hung low like a prayer from a tyrant/ Sky became black like the stars aren't aligning/ So many years of this violence/ Now we're surrounded by the souls of the dead and defiant/ Saying, 'Look what you've done, you designed it'/ When the bough breaks, hear the wraith scream, 'Riot!'" This verse is dark yet it is shedding light on violence designed by the system and how the fallen deserve justice.
Whether you are an old head and love the old school or are a new generation Hip-Hop listener, Run The Jewels has something for everyone to enjoy. This is definitely an album that requires more than one listen and one that I would put on my top 5 of 2016. Give it a listen and formulate your own opinion, after all it is free.