ACT tutoring sessions are available!
By Jennifer Perez
ACT on this!
Attention all juniors — the annual ACT Saturday practices are here! These practices are all leading up to the actual ACT test on April 8th.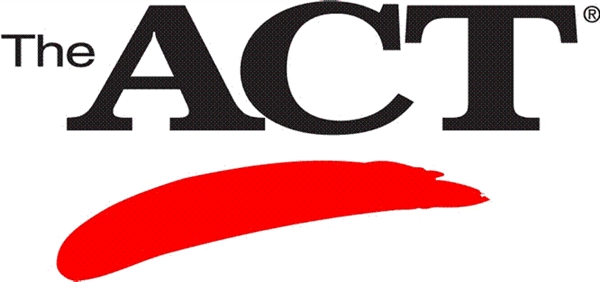 All juniors took the ACT practice test on Wednesday, January 18, and scores have been released. To check your score, simply go to tinyurl.com/afhs-act-2017 , and enter your ID number. Sessions are held every Saturday, except the second Saturday during spring break, making it a total of eight Saturdays.
Sessions are broken down into color groups based on how students did on the practice ACT; these colors being Red, Orange, Yellow, Green, Blue, and Purple. Three sessions are held each Saturday, each being about an hour long.
The sessions are held in order to help a student improve their ACT score, so that they may perform better on the actual test. They are composed of test taking strategies and review, as well as timed and untimed practice problems. The better a student's ACT score, the better they will look to a college or university.
It would benefit each student to take these free 3-hour sessions, which will prove to be an effective use of your time when it's time to take the actual ACT.