By: Ronaldo Covarrubias
@RonDogg_OwlFeed
Donald Trump signed an Executive Order coined by many as a "Muslim Ban," which caused a quite amount of controversy within the media and people across the United States as well as foreign countries.
The president's executive order was quickly reviewed by the courts. The U.S. Court of Appeals put a hold on Trump's order, but it's unclear what could happen next. The controversy may go all the way up to the Supreme Court.
On January 27, President Trump signed the Executive Order that banned citizens from seven countries from entering the United States that are majority of Muslim-based religion. His actions were considered to some professionals as a violation of their Constitutional rights; to be more specific, a violation of freedom of religion.
Republicans and those in the Trump administration are calling the order a "travel ban" in order to not face any ridicule from the masses as well as any lawsuits who claim it is illegal.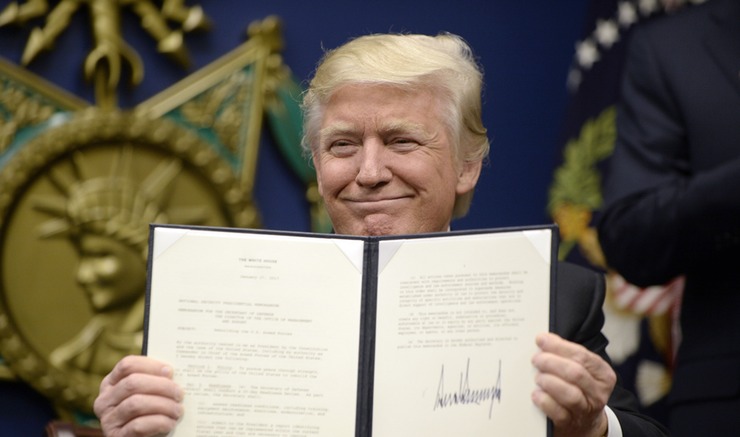 However, before Donald Trump was sworn into office he swore to call for "a total and complete shutdown of Muslims entering the United States until our counties representatives can find out what the hell is going on." This insinuates that it is a restriction put upon a religion rather than just radicalization.
The ban, before it was put on hold, was set to last 90 days, which is the justification for many conservatives but many are saying that this is still a great issue.
Donald Trump wanted to sign this order to regulate dangerous radicals from entering the United States and to suppress the hatred from the East to the West. However, it is quite a contradiction because many protests have came about on American soil and refugees as well as Middle-Easterners have been subject to discrimination, creating conflict.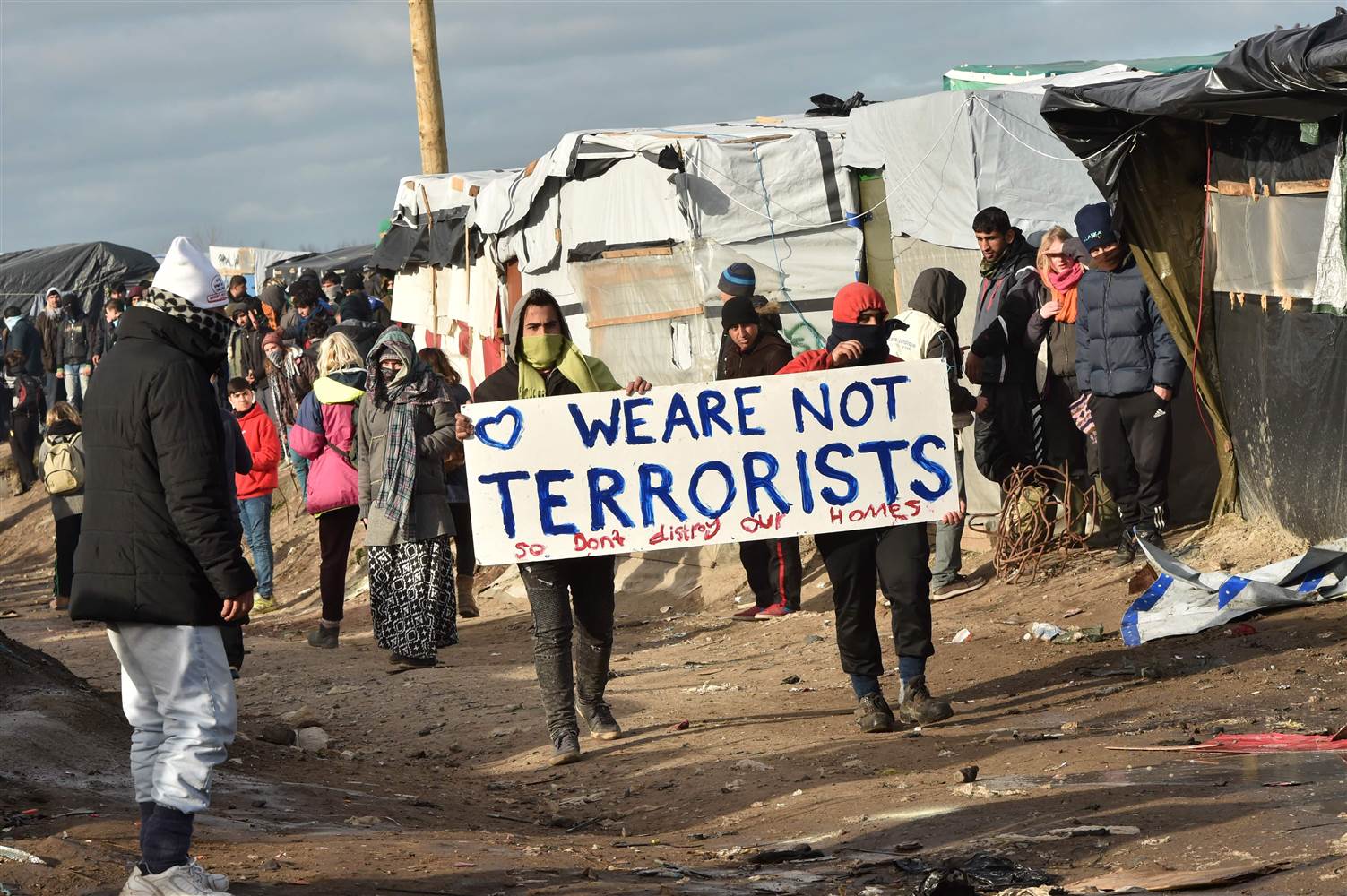 Another reason why this has caused so much outrage is because it was already tough enough for refugees to get accepted to come into the United States and the process usually last 18-24 months, according to Time Magazine. It is "the most rigorous screening of any traveler to the U.S.," says a senior administration official. And now with a Republican in office, travel for those in need cease to exist.
I believe this is another act motivated by the hate of Muslim people and by the ignorance of the repercussions involved. It is clear to me that little thought went into the process and it heavily affects the image of America, as well as the already despised President. Considering that the process for refugees to get in is so tough as it is, I believe this was not only pointless but hurtful to America and directly to the refugees.
This ban is not only angering people on both sides but it is putting the lives of war-ridden countries in great danger. It is still unclear what this will result in over time but it is clear the severity of the issue and the ethics involved in it.