Welcome to the world of Chess Club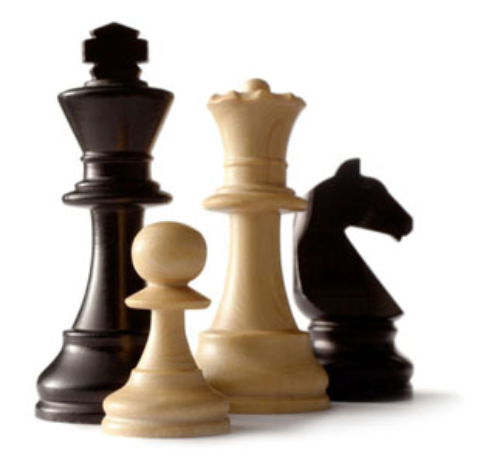 By: Angela Macias
@Angela_owlfeed
This is a place where you come to talk, a place to laugh, a place to challenge yourself and your opponents. This is Chess Club.
If you're a fan of chess or challenges, then this is the place to go. Chess Club is held every Wednesday at 2:15 and ends at 3:15 in room C5.
New members are always welcome. We don't have any tournaments so you don't have to worry about competing with other schools if you're a beginner. We just like to hang out and play chess.
In chess we aren't too serious. Don't expect that we care about how good a person is at chess. Chess is all about supporting people and having fun. However, there are presidents, and other positions to help Chess Club out. I'm the president of Chess Club, and the vice president is Jacques Kashindi.
So if you want to spend your after-school hours on something interesting or different, go check out Chess Club.
We would also like to thank our Chess Club sponsor Ms. Krider for letting us fill her room with chess pieces and people every Wednesday.