Betsy DeVos is Narrowly Confirmed as New Education Secretary
By: Lenny Sosa
Follow me on twitter: @LENNY_OWLFEED
February 07, 2017- By a 51 to 50 margin, Betsy DeVos was newly confirmed to President Donald Trump's cabinet as his Secretary of Education. DeVos, a billionaire who spent a larger part of her life promoting charter schools and vouchers, was described by some senators as "committed to what is best for children" (Times).
The tie vote was broken by Vice President Mike Pence. It was the first time in history "a vice president has been summoned to the Capitol to break a tie on a cabinet nomination," according to New York Times. The reason for his calling was to break up the highly debated dispute between the Republicans and Democrats. Republicans said that the only reason they didn't want her was because she had been elected by the Republicans.
Most oddly in all this was DeVos had no prior experience in public education, which had been an itch to the Democrats.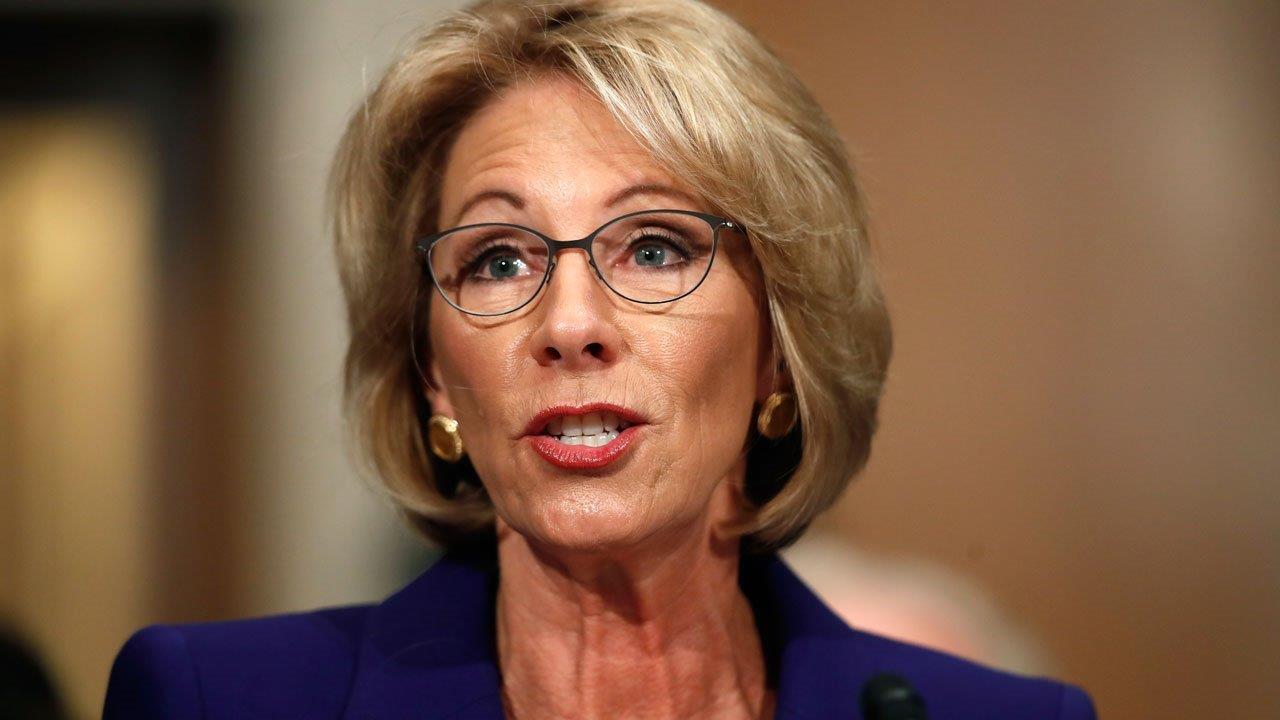 Teachers unions protested DeVos, stating we should realize what we want and that we may as well be another "Check and balance" to her. Considering the needs of today's students, it's highly controversial that someone who has no knowledge of the education system be selected, especially when in times like these someone who can make change actually be voted in.
Furthermore, people believe she was a wrong choice based on that she may take money from those who have less and invest it into other projects not involving education or the rich who she seemed to appeal to the most.
Critics of DeVos say they will keep fighting her and even show up at some of her events. Assuming from all of this we can say that she will be kept on watch the whole time and check if she makes one quick slip up.
Finally, all that can be said is that she actually accomplishes something for students to keep their education mind. You may not support her but since she is running the education system, it's best to support her. It would be like hoping the pilot crashes with you on it just because you don't like them, which is obviously not something any air traveler would want.