Where To? A Travel Guide to Germany
By: Andrea Vasquez
@OwlFeedAndrea
Traveling is hard. In a way traveling is an art of its own. Being able to discover new places, experience different cultures, and getting out of your comfort zone is a special quality to have. However, traveling can quickly turn into a nightmare if you end up at the wrong place at the wrong time. Especially in  another country. Yet, there are ways to prevent from your costly trip from becoming a total mess, and that's finding the right places to visit.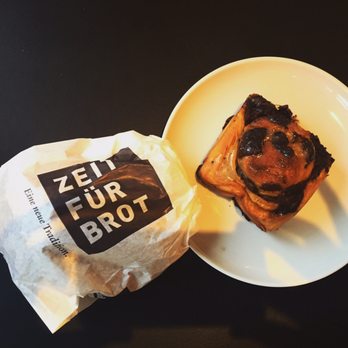 One place I would love to recommend thinking of visiting is Germany. From towering beautiful castles to delicious schnitzels, Germany would be a great place to go visit. For those who love greenery, food, and history, Germany would be the perfect place to visit.
I looked up a couple attractions to check out while on the trip. A few notable ones would be Berlin's Brandenburg Gate which is one of Germany's main attractions, due to its then symbol of division between Berlin and Germany, but now a symbol of peace. The Berlin Wall's location would be pretty cool to go visit one day as well. Another one would be Cologne Cathedral (Kölner Dom), which is a huge Roman Catholic cathedral located in Germany for any of those interested in religion and beautiful architecture. Neuschwanstein is the magnificent castle that takes you back a couple of centuries. Miniatur Wunderland, The Rhine Valley and Museum Island in Berlin are all smaller attractions that are featured as a good spot for tourists. Of course one of the must go places in Germany is the location where The Berlin Wall use to stand. Germany has many beautiful and historical places that could be a great place to explore the culture and beauty of Germany.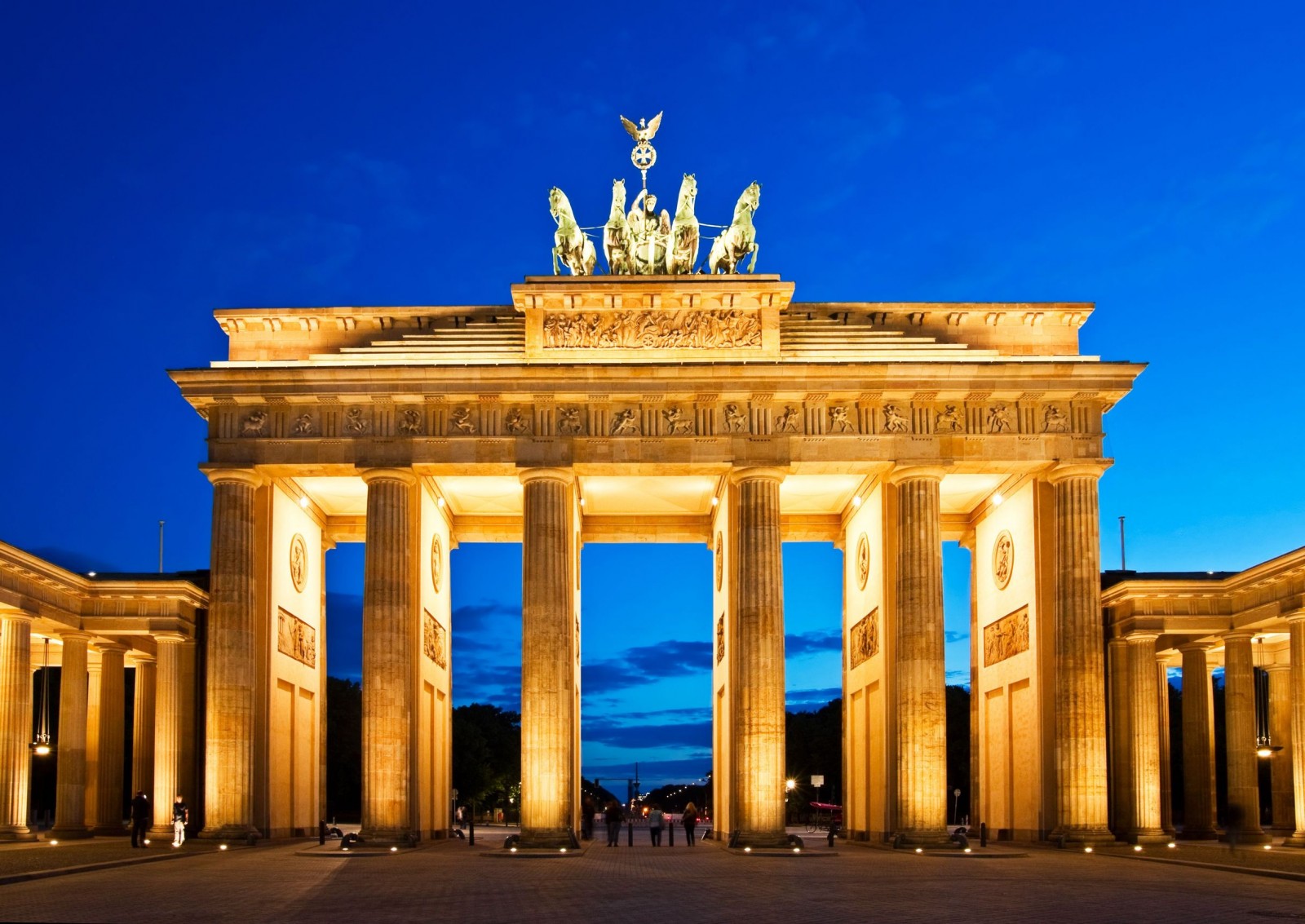 Now, what's a good trip without good food? A couple of noteworthy places to check out in Berlin would be Zeit fur Brot, which is a dessert place that has a couple other locations, and Scheers Schnitzel, because your aren't going to Germany if you don't try their famous Schnitzels. A few good restaurants to visit in München would be Andy's Krablergarten and Wirtshaus Zum Straubinger. Hamburg has the famous Block House and Sagners Bistro Restaurant that are known for their tasty meals. Honorable mentions would be Salzkammer in Frankfurt, Cafe Reichard in Cologne, and Im Fuchschen in Düsseldorf. Wherever you go, I bet there will be plenty of tasty treats for you to try.
Germany is such a beautiful country. It is famous from its Schnitzels to the beautiful castles and forests. I would definitely recommend giving Germany a chance on visiting when traveling the world. You never know what you might find in this enchanting country.