By: Chloe Dowlearn
@aguafria_chloe
Key Club is a group of students who do a lot of community service and fundraisers so they can go to fun activities.
Mrs. Allpress, who runs this club said: "Being in Key Club is great because it's a nationwide club that is recognized by all colleges. You can get access to scholarships by being a member that others can't apply for."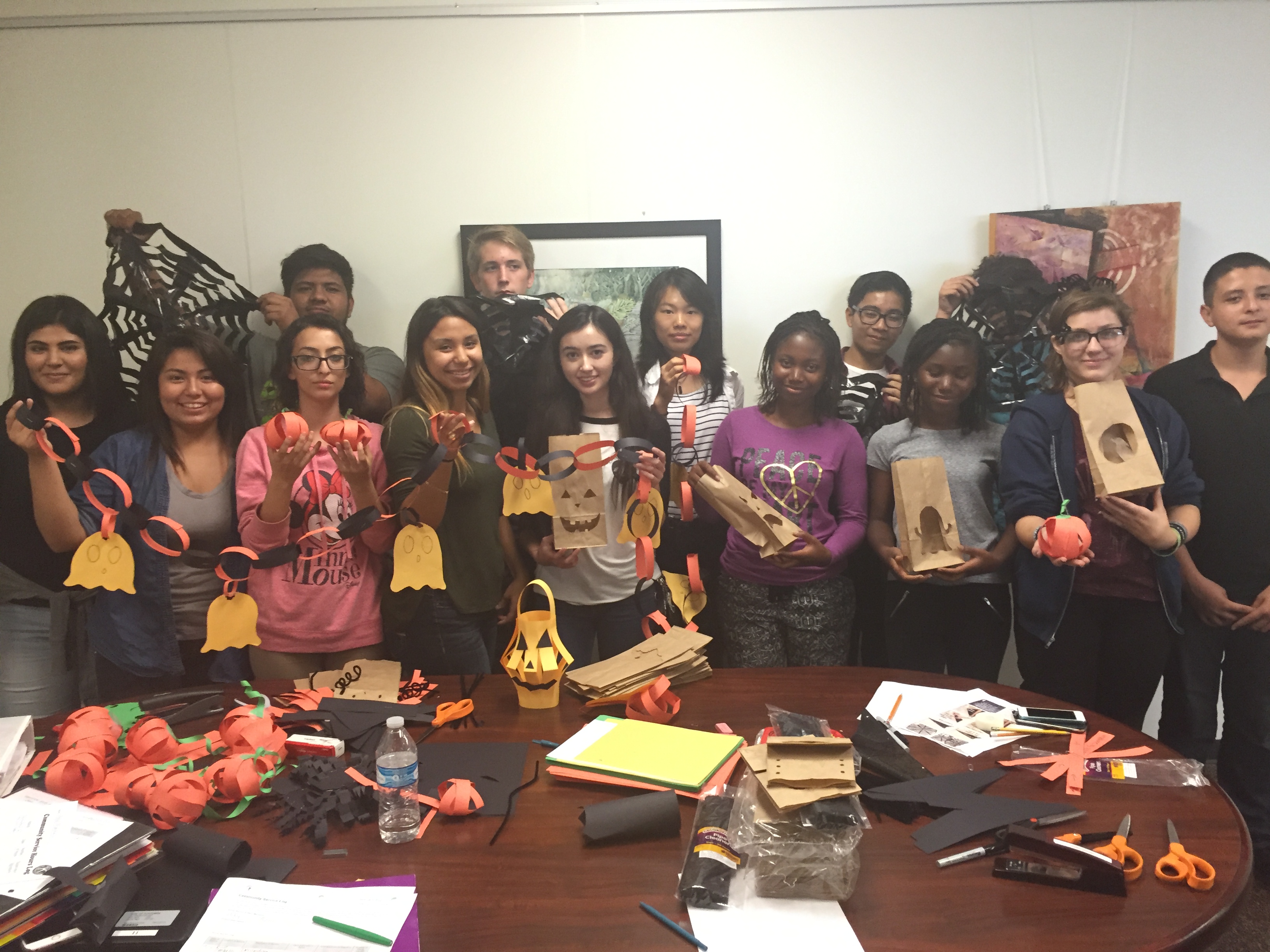 Key Club seems like a great way to get to know new people and help with getting colleges to look into you. Over 100 people have been to either a meeting which is held in Mrs. Allpress's room every other Tuesday from 2:15-3:00pm and or an event. Not all 100 members attend every meeting but there are always about 30 who do.
Key Club has four officers. There names are Andrea Mancilla, Jasmine Nguyen, Abrielle Galindo and Victor Martinez. They are the ones who keep everything organized and are there to help everyone else out.
This club could be new for incoming freshman, so I talked to a freshman named Ittalie Carmona. "I really like Key Club," she said. "It gives me the opportunities to go on field trips. For example, we got to attend the state fair, we get to serve others in the community and we get to have fun.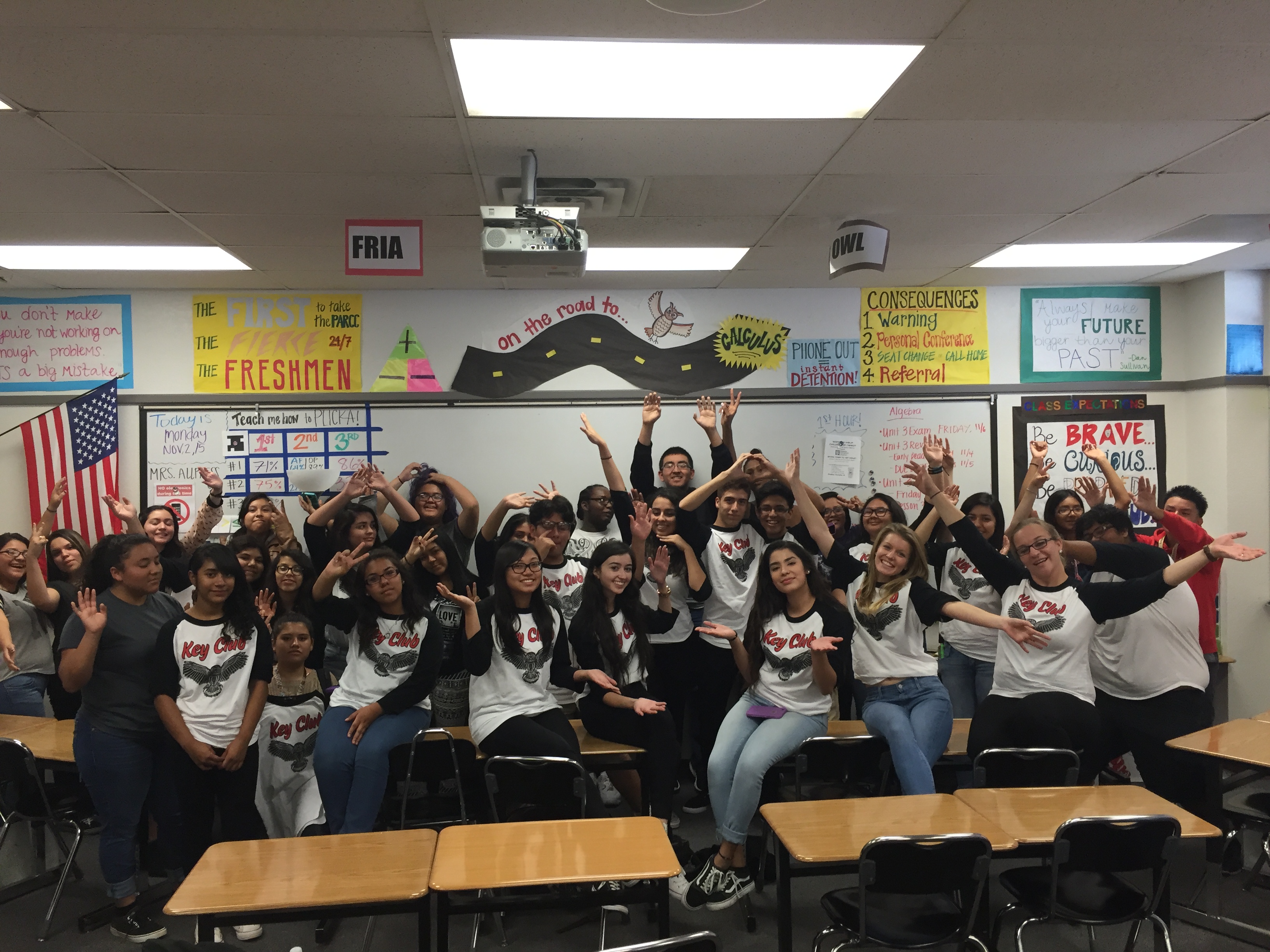 There are many different events that Key Club members can attend.  Also, "It looks really good for college applications and you get hours based on how much events/community service you do," Carmona said. "It also helps you meet a lot of new people and potentially you can become an officer or president."
Joining Key Club would be a great look for college and for yourself. Knowing you are helping around the community would make you feel good. Don't be scared to join!