By: Timmy Johnson
Follow Me On Twitter @Timothy_OwlFeed
On February 12, 2017, the 59th Annual Grammy Awards Show aired live from the Staples Center in Los Angeles on CBS. This year, the Grammys was hosted by James Corden, best known for his work as a talk show host on The Late Night Show With James Corden. There were a lot of interesting events that happened this year, along with many familiar faces winning awards.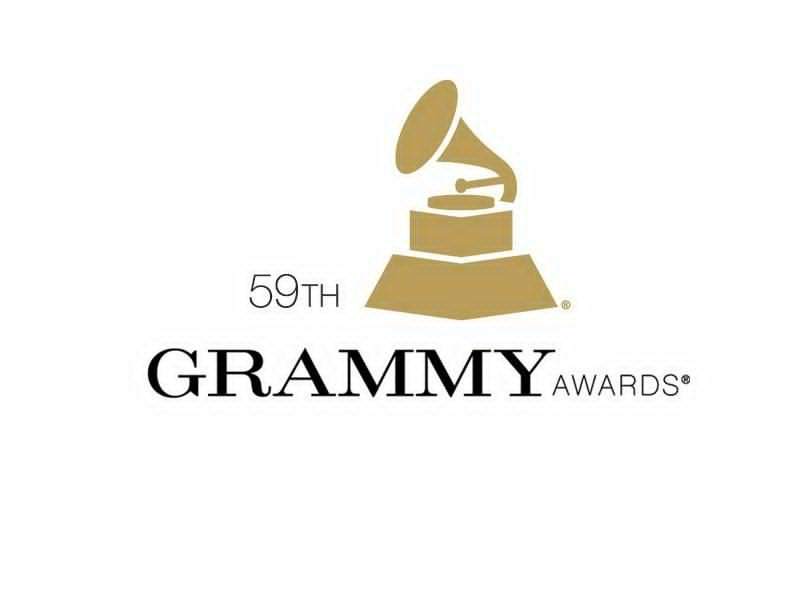 Adele was the biggest winner of the night, winning five trophies; Album of the Year for 25, Record of the Year, and Song of the Year for "Hello". Winning these made her her the first artist to win all three general field awards in the same ceremony twice, previously winning all three categories in 2012.
Besides Adele making history, there were other many interesting moments that made this year's Grammy awards pretty unique. There were some interesting moments, some dull moments, and even some odd moments.
Cee-Lo appeared at the Grammys this year, sporting quite an odd metallic costume. He resembled a "'Low-rent' MegaMan villain", as said by thrillist.com.
The Weeknd also appeared at the Grammys, and made an interesting performance. He took the stage with the French robots Daft Punk, and they sang an ice-cold version of the Starboy closer "I Feel It Coming".
Twenty-One Pilots, a well-known pop-rock duo, won the award for Best Pop Duo/Group Performance. However, they didn't just simply walk on stage to claim their award. They came to get their award..  without any pants on, causing many people to wonder why.
This was because they watched the Grammys years ago in their underwear, and they promised each other that if they ever won anything, they would drop their pants when attending the Grammys. Their promise finally came into plan this year.
Another major event that occurred at the Grammys was Beyonce's performance. She sang "Love Drought" and "Sand Castles". She sang the latter song while sitting in a chair with her hand over her stomach.
Her performance gained mostly positive views. She came to the Grammys as the most-nominated artist of the year. She took home one award for Best Music Video. However, she was ultimately defeated by Adele, who took home more awards than her. The rivalry between Beyonce and Adele is popular by fans, and many were surprised by Adele winning more awards at the Grammys.
There were many other reasons that made this year's Grammys very unique and not like the others, but these are some of the examples. This year's show was praised by fans, and many are hungry for what will happen next year.