Global Youth Day Volunteer Opportunity
Clinton Barney
@CJjournalismAF
On Earth Day, Saturday April 22, 2017, the city of Avondale is hosting the Global Youth Service Day at Tres Rios Wetlands from 9 a.m to 12 p.m.
This is a great opportunity for people that want to give back to their community and student volunteers that still need community service hours.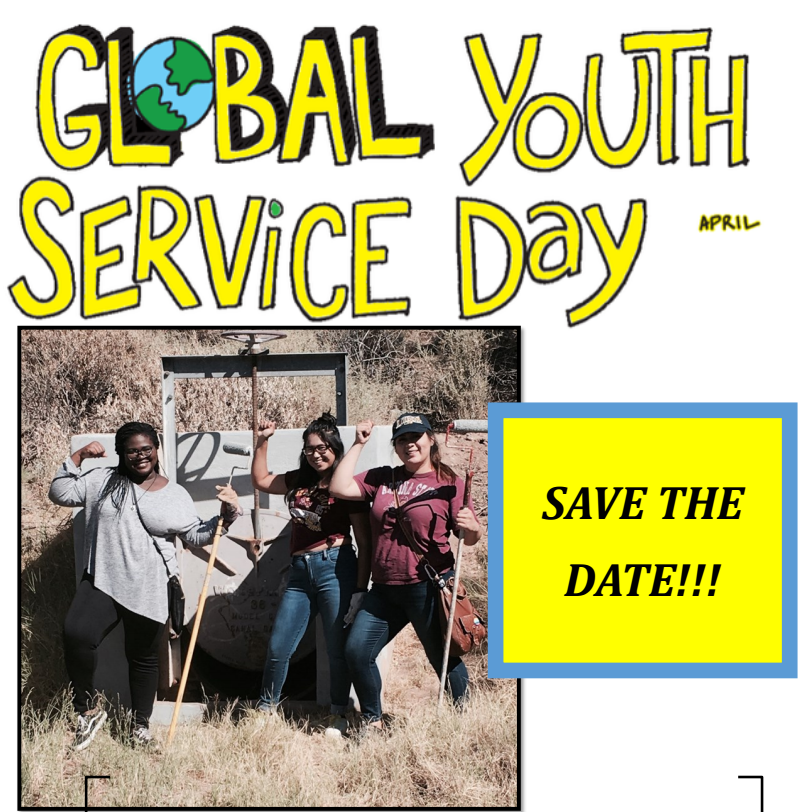 Volunteers will meet north of the Phoenix International Raceway, 7602 S. Avondale Blvd. to be exact. Each volunteer will be assigned to one of six groups, and whichever group a volunteer is placed in determines what activities they will do. You can look at the event map here.
In order to register for this event, you must print, fill out and sign this application form.
Sign up today and help keep Avondale beautiful!