Reserve Your Summer School Spot Before It's Too Late!
By: Taija Franklin
Follow me @Taija_OwlFeed
Have you lost a credit or more over the school year? Then summer school is the thing for you.
Agua Fria is hosting summer school classes starting Monday, June 10 and ending Thursday, July. There will be no school July 3rd or 4th. There is going to be free breakfast and lunch for all students and also transportation available.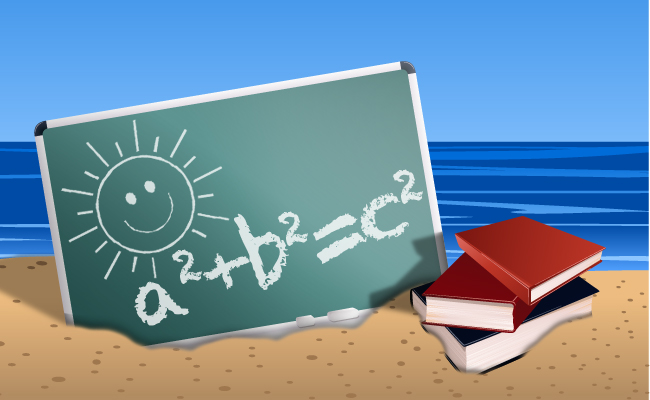 To sign up for summer school you have to register online. Visit http://tinyurl.com/summerSchoolTraditionalCR to sign up! The course you sign up for must appear on your transcript.
You can earn up to 2 credits. If you need help doing that, go stop by to see your counselor, that's what they're there for, to help you.
Summer school could really do good for you, if you know you need credit recovery. It can get you right back on track on where you need to be for your class credits. Also, when you start school up again you won't have to worry about the credits you have lost and never tried to earn back, the year before.
Spots are limited and are filling up each and every day so hurry and sign up!
Reserve your spot today! http://tinyurl.com/summerSchoolTraditionalCR