Everything you need to know about contacts
By: Kirsten Meyers
Follow me on twitter @kirsten.meyers6
You've just upgraded yourself to contacts about a month ago, and now your contacts have just cam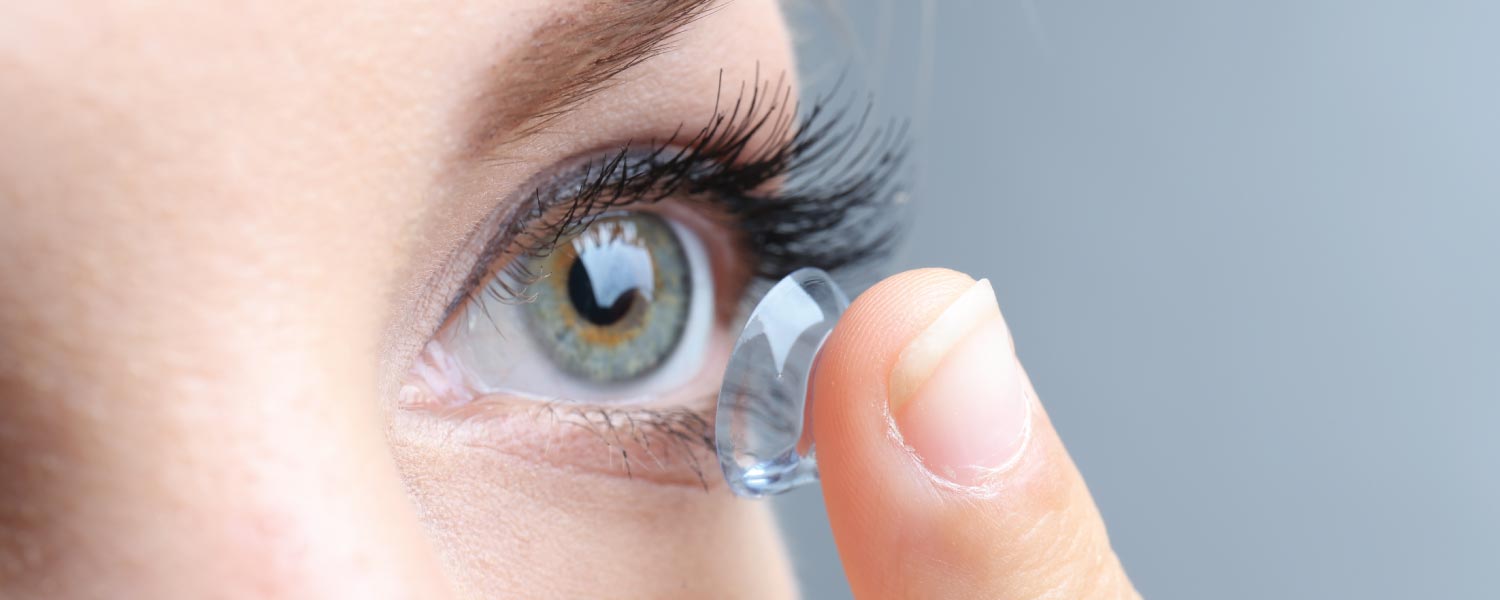 e in from the eye doctor. They helped you try to put them in on the first try but you finally got it in and you go to leave without asking them how to get the contacts out. Now you're really screwed! (just kidding). This is why I'm here to teach you how to take care of your contacts.
Firstly, make sure you have your eyedrops, contacts soap, contacts solution, and a contacts case to hold your contacts. Your eye clinic should provide you with these, or at least direct you to a shop. (Walmart has the contacts solution, eye drops, contacts soap, and case).
Now, you're wearing your contacts for about a week. You notice that your contacts are starting to feel weird. Chances are, you never cleaned your contacts before. So, now you're going to take the contact soap you have, and make sure you put the contact lens in your palm and put a couple of drops into your palm. Start rubbing it into the lens for a minute and then rinse it with normal water with the sink clogged so you don't risk the contact falling.
Okay, now I'm going to start naming off tips that you should do when you're an owner of contacts.
Clean them regularly, Don't wear them when you're asleep, always have sunglasses if you're sensitive to the sunlight in the morning and you drive/walk or anything.

You should typically wear your contacts for about a month, Always switch them at the end of the month.


Make sure you're going to the eye doctors every 6 months to make sure you don't have any problems with your eyes.