Fight or Flight? Literally.
By: Lenny Sosa
Follow me on twitter: LENNY_OWLFEED
Recently, controversy has struck United and Delta Airlines at least twice in a month. On April 9 and April 23, both incidents were labeled as needed precautions by Delta to insure the safety and security of all their customers.
The first incident had taken place on the 9th in Chicago before a United Airlines flight took off. Passenger Dr. David Dao had been dragged off the plane after refusing to give up his seat after an overbooking and four passengers were chosen at random to be removed. Dao had told the security officers he needed to take care of his patients the next morning which led them to allow him back on the plane even though his face was bloody.
The second incident, on Delta Airlines, occurred on the 23rd where a Californian family was kicked out over an argument over a toddler's seat. The father Brian Schear told NBC News they had "already boarded the april 23rd flight from Maui to Los Angeles with their two children," but the flight attendant told him it was a "federal offense to refuse to give up the child's seat and him and his wife would be put in jail." This is against Delta's own regulations, that openly states you can buy a child seat from them or bring a similar one.
The problems with things like these is people should not have to be humiliated just because the airline didn't plan accordingly.
Supposedly the airlines have apologized and refunded their money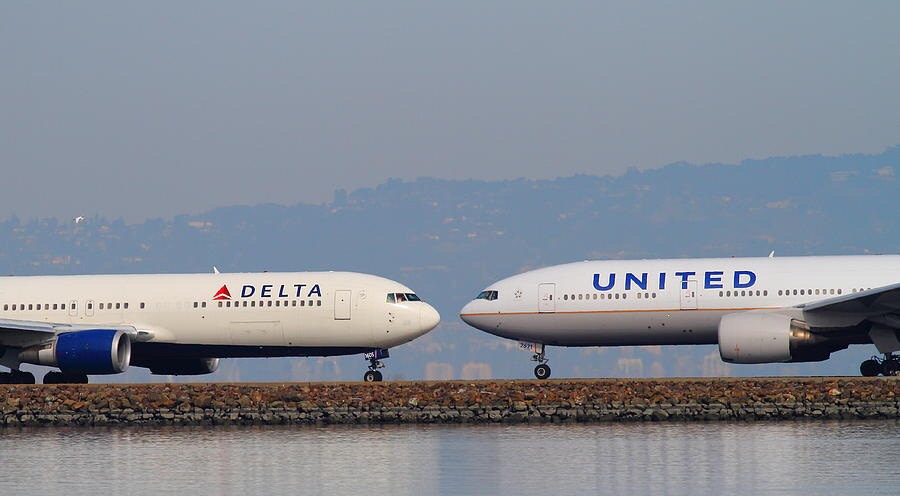 which should be considered late since the damage has been done.
Airlines should learn to plan more accordingly in the future.

At the end of the day it isn't about the money, it's about the time and treatment received. When someone books a flight for a specific time they expect to be able to get on that flight without trouble. And the treatment we should receive is good customer service. That's not asking for a lot to an airline considering it should be well-known and mandatory.