Is Your Favorite Couple Having a Falling Out? They Could Be a PR
By: Kamille Sullivan
Follow me on Twitter @KamilleOwlFeed
Hollywood is one the most glamorized and synthetic things that America has created. The idea of it is a dreamland. Many upcoming entertainers and artists aren't aware of the real Hollywood. How your privacy could be just taken away by paparazzi and reporters.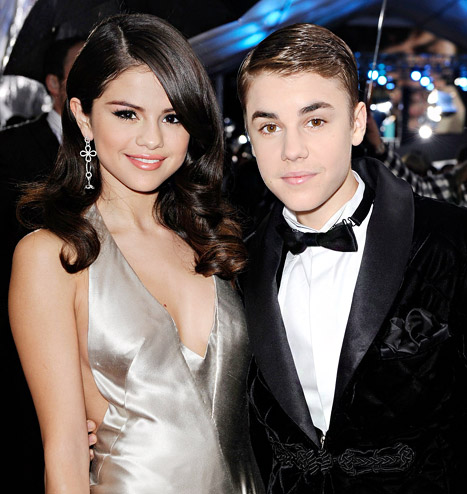 Those things aren't the things people in the public eye talk about. The people talk about the fantasy of Hollywood being this magical place, when in reality, Hollywood will ruin people.
One of the many facades Hollywood advertises are the relationships. Ever notice how two of your favorite actors just started dating suddenly? Or a couple has a cheating scandal after weeks of smooth sailing? That's not a coincidence, it's a little something that's called a PR, or a public relationship.
Some famous examples of PRs include Vanessa Hudgens and Zac Efron, Jennifer Aniston and Vince Vaughn, Katy Perry and Riff Raff, and one of the most famously known, Justin Bieber and Selena Gomez.
The problem with PRs are that celebrities are fabricating relationships to get attention in the media, so if a famous couple had a falling out, or cheating scandal, it's most likely a PR because how else would organizations like TMZ or Guru Gossip get information about these relationships so quickly? It's because the relationship isn't real.
Another indicator of a PR are the constant break-ups then get-back-togethers. For example, it almost seemed like a trend for Jelena (Justin Bieber and Selena Gomez) to routinely just break up, then a week and half later be completely fine. This technique brings in people very quickly, because entertainers like Justin Bieber and Selena Gomez have such large fanbases. Those fans pick sides and get the whole scandal to blow up, which in tandem blows the entertainers up as well. It cements and establishes their names.
PRs are terrible, in theory and in reality. But, believe it or not, PRs are a more mild facade in Hollywood. Fake love and false relationships could cause heartache for even the entertainers in the PR themselves, but when I say there's more evil and wicked things out there that artists and entertainers do, it's true. The possibilities to establish an artist name are endless, and majority of the ways are morally degrading, but it's all just apart of the game really.
For more information on PRs: http://bit.ly/2pbMCt8 and http://bit.ly/2peR0Zp