Meet Kallie Swanson
By: Lauren Albrecht
Follow me @OwlFeedLauren
OwlFeed definitely made a home run by having sports editor Kallie Swanson on their team. Seventeen-year-old senior Kallie Swanson is a dedicated and involved student at Agua Fria High School and her ambitions in the classroom take her even further outside of it.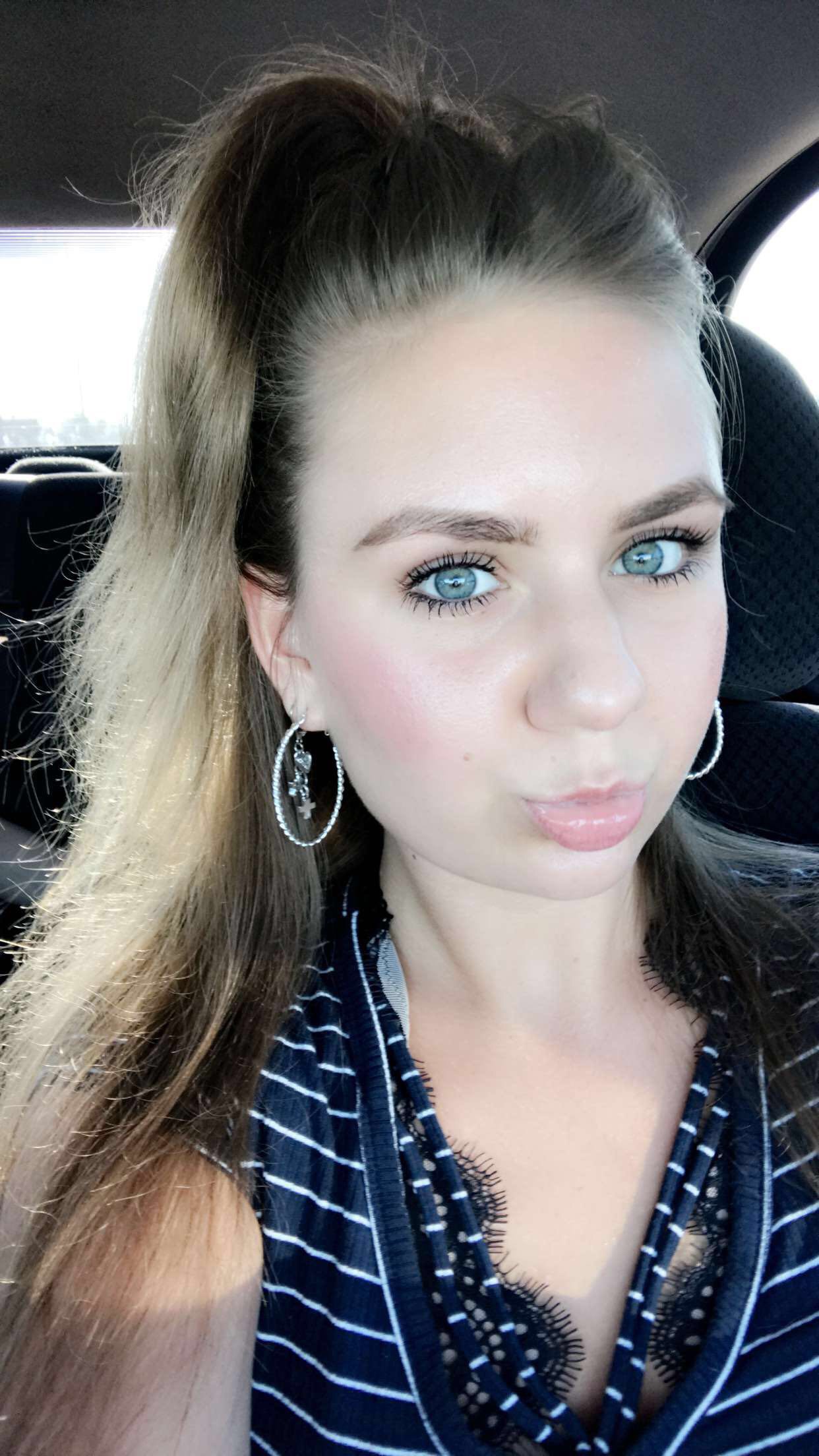 Firstly, Kallie is the secretary of The National Honors Society, a prestigious club for bright high school students who participate in community service events and maintain high GPAs. Swanson enjoys her responsibilities as secretary and is in fact very devoted to her commitments, saying, "[National Honors Society] takes up a lot of my time, so I usually stick to that."
Outside of school, Kallie is very involved in sports, such as cheer and softball and this expands her passions for sports writing and, recently, editing. "Writing has always been my favorite thing to do […] and I love writing about sports because sports are a big part of my life. I grew up with five brothers so it's just always been about sports," she said.
In her downtime, Kallie watches her favorite television shows and movies such as Teen Mom and Titanic, or listens to her favorite music, generally in the genre of country, while eating her favorite dish of chicken tenders and french fries.
Along with her brothers, Kallie is very close with the rest of her family and especially her dog, Karter. In fact, she recalls one of her favorite memories being when she took him home for the first time. They have been venturing together on daily runs ever since.
Kallie's parents and grandparents inspire her the most. "[My grandmother] was always so athletic. […] She was just an amazing person," Swanson reflects on her grandmother, a close member of her family who motivated Kallie to stay active and be involved before she passed away.
Like Kallie, her family is nowhere near afraid of stating what they believe in. "We're all very opinionated, [however] we're all very close though so that's what makes up for it," Swanson said.
Despite their disagreements, Kallie's parents inspire her the most, as her mom is very selfless and her father is extremely hardworking.
They inspire her in her future goals to study at Northern Arizona University in Flagstaff, Ariz., in order to become a physician's assistant, a similar profession to her mother's career as a neonatal intensive care unit nurse.
She aspires to be as selfless and hardworking in her career as both of her parents are to her and everyone else they meet.
In order to achieve her goals, Swanson believes that a high intellect would be the most useful gift one can have. "Being smart gets you very far," Kallie notes.
Reflecting upon her years of high school, her hard work and intellect have taken a critical role in granting her a full ride to Northern Arizona University and she is very excited to live amid the chilly weather.
The only action she would have done differently in high school is to participate more. "Just in my senior year am I starting to do red outs and spirit weeks. High school would've been more fun for me if I would've participated in [activities] like that," she recollects.
Kallie is a person of many aspiring qualities. There is a lot to her story and her ambitions will carry her to success.
She believes her purpose in life is to become who she aspires to be and help others.