Meet Naomi Metoyer
By: Antawn Salinas  Twitter:@OwlFeedAntawn
Another year means new classes, and another year in journalism means new members to Owlfeed. One of the newcomers here is Naomi Metoyer, who will be writing for the opinion section, as well as writing for sports to get better at writing, which is the field she wants to get into.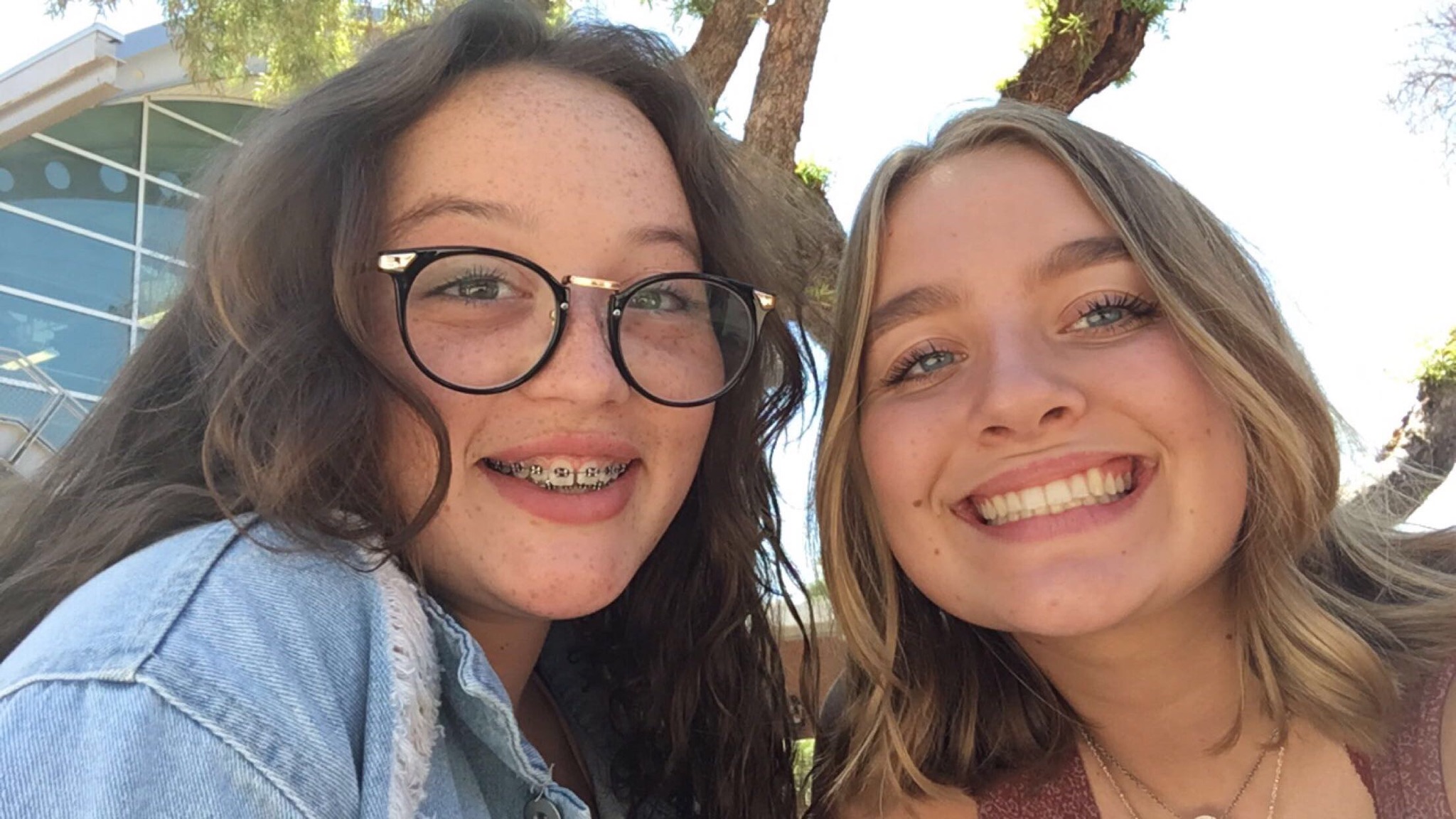 She also likes reading, playing basketball, watching TV, and doing MMA. When I asked her what she plans to accomplish this school year, she said, "I plan to get a higher ACT score than my grade, and keep consistent As, and get a job, get my drivers license, get a job, and I plan to retake any classes I got Bs in."
After high school, Naomi plans to go to a college that will help her with writing. A few examples she gave me were Hamilton, NYU and Columbia. After college, she wants to be a history professor, a travel journalist or an author. If she could pick any job or career that she wanted, she said, "My dream job is to be a novelist and write novels for a living."
After asking her a few more serious questions, I asked her a few more fun ones. Naomi's favorite movies are "Suicide Squad" and Disney movies. She has a dog named Mikey and two kittens named Jax and Daisy. Her favorite childhood cartoon is "Avatar: The Last Airbender," and her favorite TV shows are "Game of Thrones" and "The 100." Also, her favorite music artist is the Weeknd.
While her biggest fear is living a normal life and being a normal person (her second biggest fear is roaches), her biggest strength is her passion for the things and people she believes in. She also has a great sense of humor.
With summer coming to an end, Naomi said her favorite memory from this summer was when she went California with her sister, and the visited family for a couple weeks. She also went to Battle on the Banks, which is a roller derby tournament.
The second to last thing I asked was who are the people she looks up to. "I look up to my parents for their work ethic and how they approach things," she said. "My mom, she's blunt, like she knows what she wants, and I like that about a person, and my dad is extremely caring and hardworking. My stepdad is also an all around good guy." She also said she looks up to her favorite author, Sarah J. Maas.
The last thing I asked was what keeps her motivated, and she said that her family keeps her motivated, and she's always striving for greatness, which makes her a great addition to the Owlfeed crew.