Meet Elizabeth Sandoval
By: Jaeden Andrade
Follow: @jae_owlfeed
OwlFeed journalist
"I don't like when people think they're better than everybody else because we're all the same, no matter what."  said by senior, Elizabeth Sandoval when asked about her biggest pet peeve. Elizabeth is 17 years old.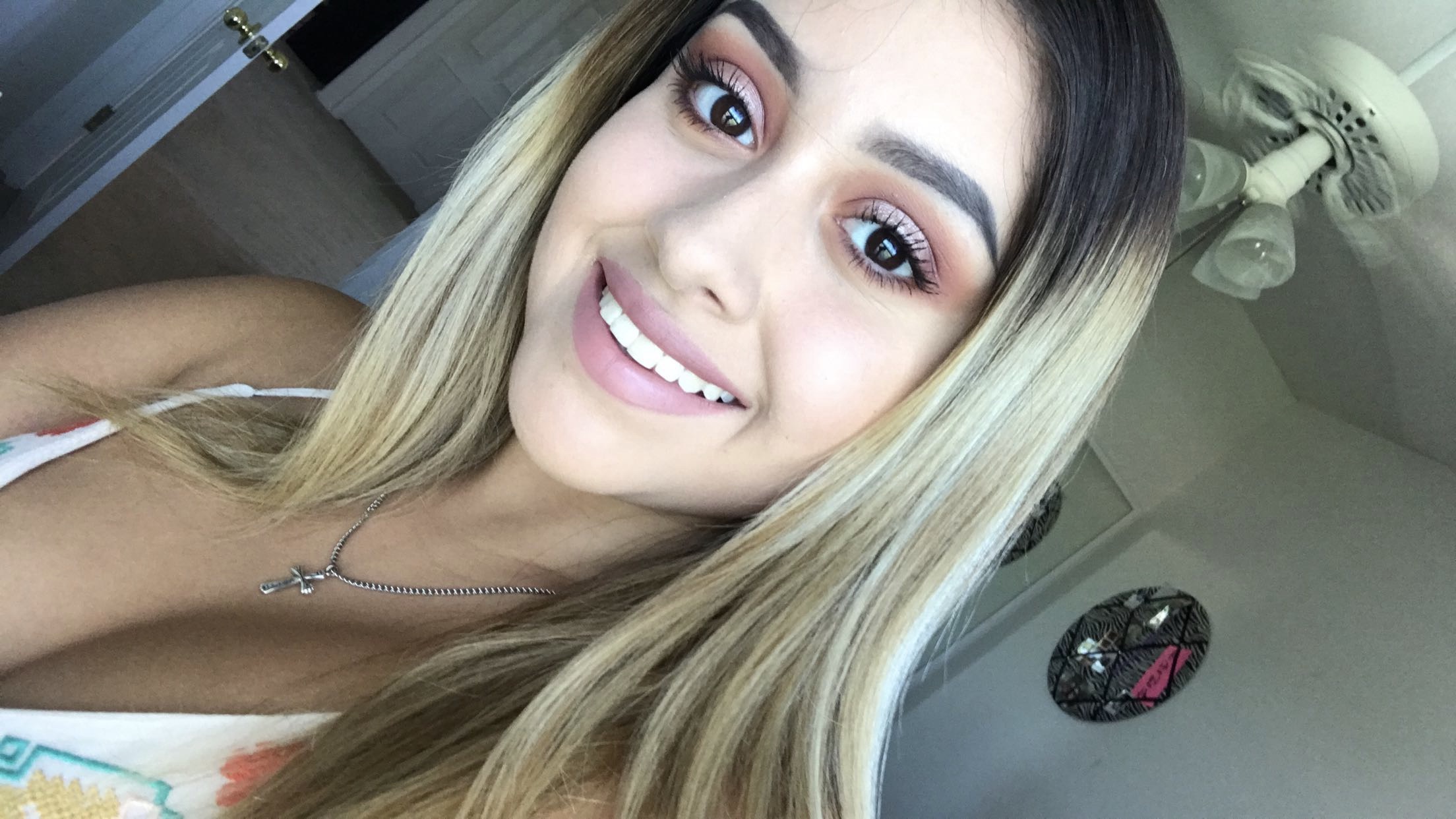 Elizabeth has 3 siblings. Alyssa, 30, Joseph, 26, and Vanessa, 15. She has 3 dogs — Chewy, Belle, and Lily — that she cannot live without! Chewy and Lily are both full bred shih tzu and Belle is half Maltese and shih tzu . Elizabeth loves hanging out with her friends during school and loves being with her family.
Elizabeth has family everywhere! She has family in California, Mississippi, and Hawaii. She even has some family in different countries like Mexico and England.
Elizabeth is super funny and is a great person who cares about equal rights and the environment. She believes that everyone should be treated equal and that no one should think that they are better than everyone else.
This Winter you can catch Elizabeth on the field scoring goals because she's trying out for soccer! She's not only being her best on the field, she's going to join be a leader.
When asked if she would rather get rid of movies or music she chose to get rid of movies.  Elizabeth loves music, She listens to rap, R&B, 80's rock music, and even listens to vinyls. Her favorite music artist is Russ and SZA . Her favorite movie is Clueless. Her favorite show is Shameless. and she said "I finished watching Shameless which is 7 seasons in one week." she said.
Elizabeth thinks that if she were to ever become famous it would be for acting because in her opinion she "can't sing.". If she were to ever go to the Olympics she thinks she would be a swimmer, She appreciates how much work swimmers put in to the sport. She doesn't know if she would join the swim team at Agua Fria though.
This school year Elizabeth is hoping for a smooth ride but she does want to get involved in some clubs. When her career at Agua Fria is over this spring, Elizabeth plans on going to Arizona State University. She doesn't know what she would major in at ASU but she would like to write for magazines.
Elizabeth joined journalism to see if she would like to pursue it as a future career and she thinks being an Owl means showing school spirit whenever you can!