Advice For Seniors
By: Alejandra Espinoza
Advice to seniors
The class of 2018 has entered the beginning of the end. Now we have to figure out how to make the most of it.
There are limitless ways of of engaging in and enjoying senior year. You should not let the fear of the future prevent you from relishing your final year. This is the year to emerge yourself in the high school experience. There are many activities to participate in such as cheesy senior pictures, your last homecoming game, and senior prom.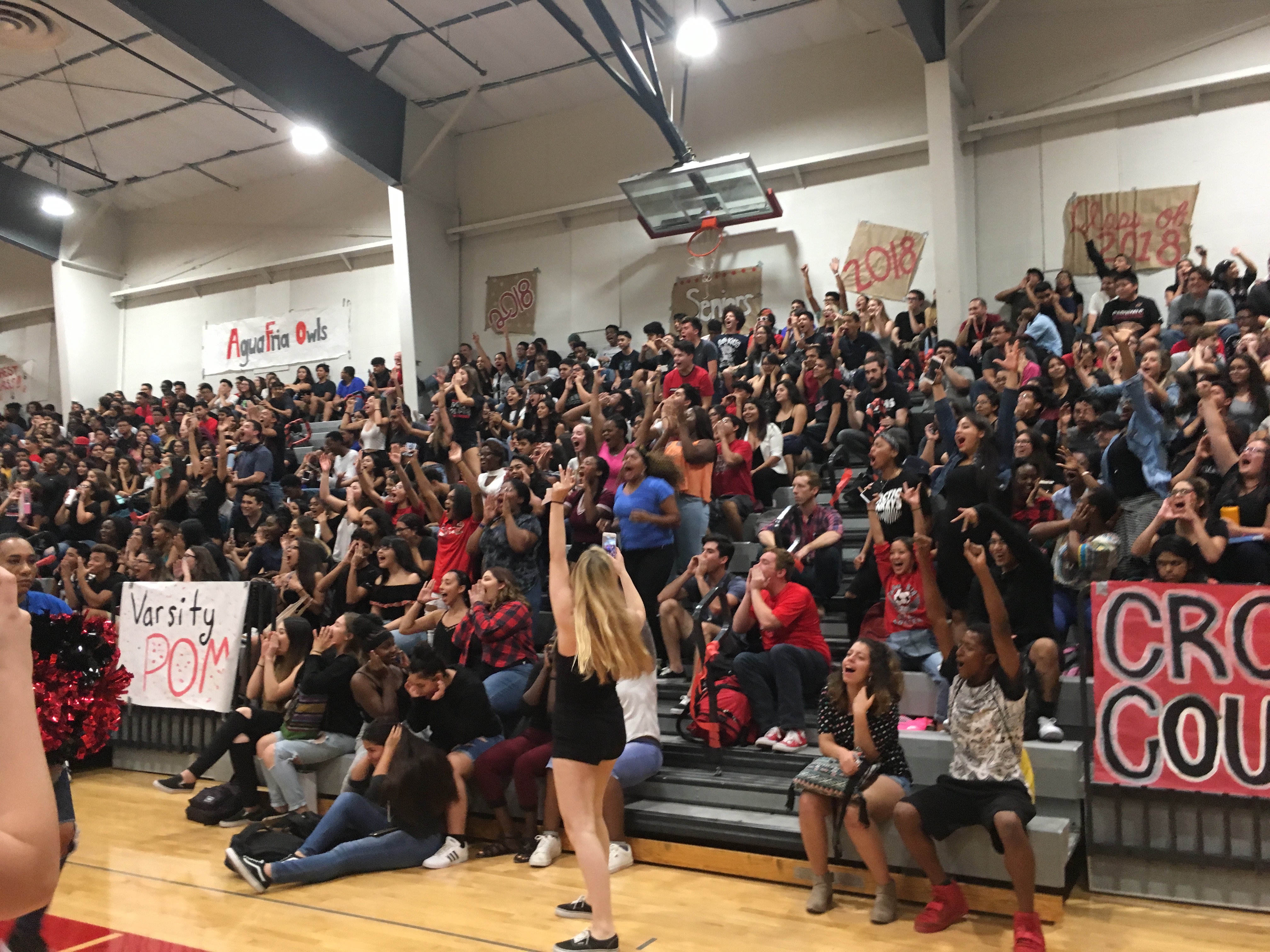 The senior class vice president, Kailie Klein, said that some good ways of making senior year more memorable would be getting more involved with clubs, sports, and events however, her advice to seniors is to, "try to go to every event and outside of school activity because that is where you make the majority of your memories."
She also gave us an insight of what to be on the lookout for, which would be a senior sunrise. During a senior sunrise, the senior class would get together at the football field and have breakfast while watching the sunrise. Then when graduation approaches there would be a senior sunset which has a similar concept.
To give some insight from someone who already experienced high school, Mr. Allpress who teaches AP calculus, and is one of the college prep advisory teachers was interviewed. He works closely with seniors and is very efficient when it comes to getting them ready for college. When asked what his advice to seniors would be he said, "To be intentional with your academics and your socializing and to prepare your resume and your online life. Don't be an idiot on social media, keep your grades solid, and be a part of things that push you to learn a skill set that people around you aren't. Also be around people that make you better." Seniors have to be very aware of their actions because this a overriding year that will affect their future.
Many businessmen and motivational speakers say that you are an average of the 5 people you spend the most time with. For this reason, seniors should quickly learn to surround themselves with motivated and like minded people on such a crucial year.
Good luck class of 2018.