Must Buy Games Before the Year 2018
By: Jaeden Andrade
@jae_owlfeed
So far this year we've had releases like Injustice 2, For Honor, Horizon Zero Dawn and many more but 2017 still has more games to dish out and you NEED to get your hands on them right away!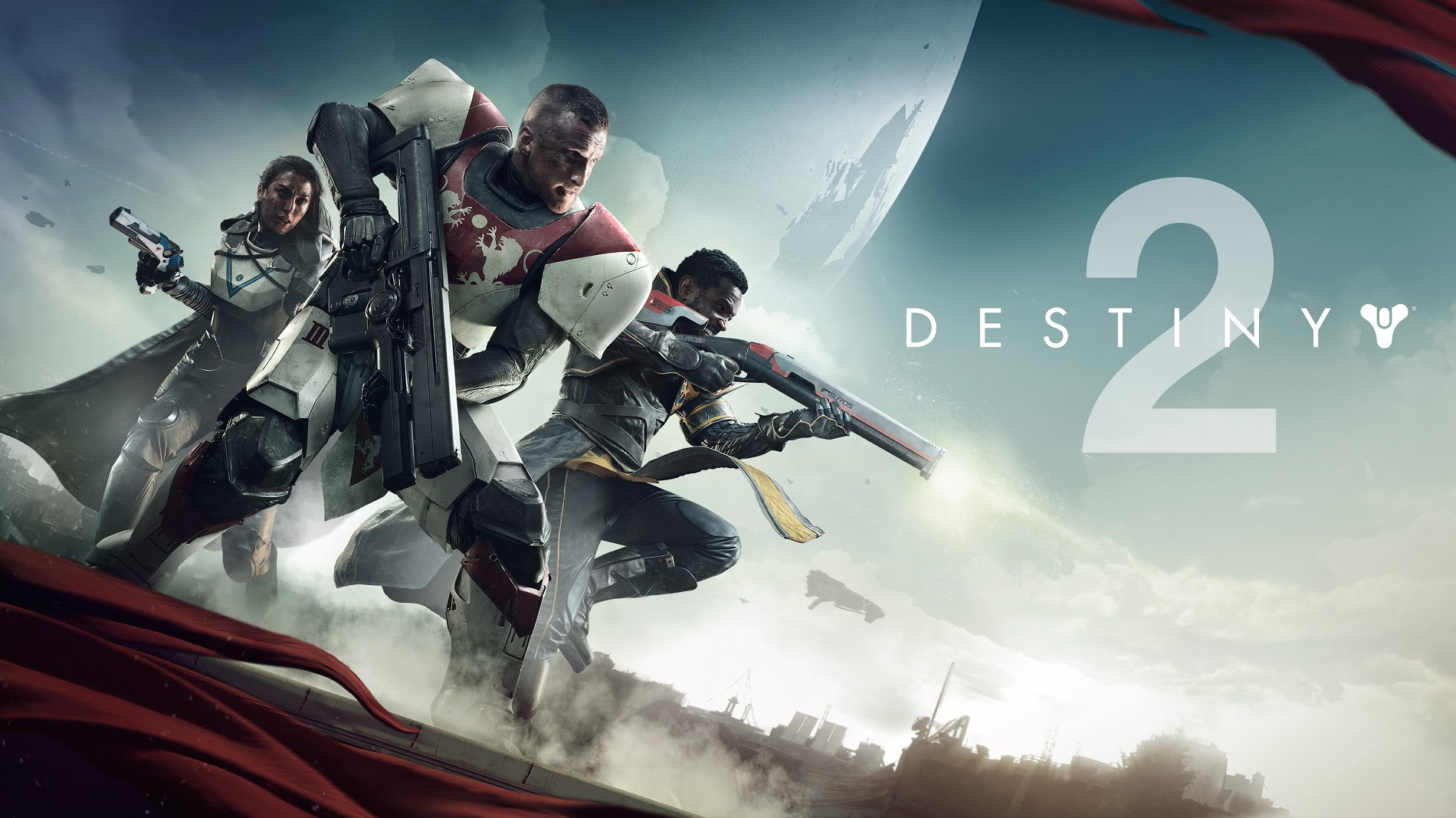 First up is Destiny 2 (action role-playing, Teen). This is a sequel to the first Destiny game that came out September, 2014. In Destiny 2 you play as a Guardian who must take down the evil Red Legion and their commander, Ghaul, who has led an invasion on the last safe city for humanity and drove people out of there just so they could survive.
   This game is taking us to different planets and moons than last time with the new editions of Titan, moon of Saturn, Io, moon of Jupiter, and Nessus, a "vex planetoid". The three main classes from the first destiny are returning which are Hunter, Titan, and Warlock. These classes can help you unlock different abilities throughout the game and ultimately change the way the game is played. This game was released Wednesday, September 6th.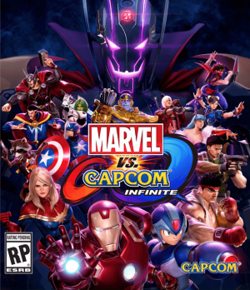 Second up, is Marvel vs. Capcom: Infinite (fighting, Teen). This is the 6th game in the Marvel vs. Capcom series, and is made by capcom. The Story is a simple one but it is effective, Ultron, a villain from Marvel comics, and Sigma, a villain from the Mega Man X series, fuse together because they agree that all biological life should be destroyed. And of course someone needs to stop them so everyone's favorite heroes from Marvel and Capcom Team up .
     Some of these heroes from Marvel Include Iron Man, Captain America, Hulk, Spiderman, and they even have heroes like Ghost Rider and Doctor Strange. Some of the heroes from Capcom include Ryu, Chun-li, Dante, Mega Man, Zero, And Chris Redfield. This game is set to release Tuesday, September 19th.

Next on the list is Assassins Creed Origins (action-adventure, Mature) . This game marks the 10th major game in the series. In this edition of the series they are taking it back and this time it's all the way back! In Origins you play as the first assassin in the brotherhood, Bayek. You will learn how the brotherhood was started and how all weird traditions that are shown in previous games were started.
    Origins takes place in ancient Egypt during the time of Cleopatra's ascent to greatness. You will explore all around Egypt and you will see the pyramids, plus you'll even get to see the Sphinx while the nose was still attached. This game is coming out October 27th.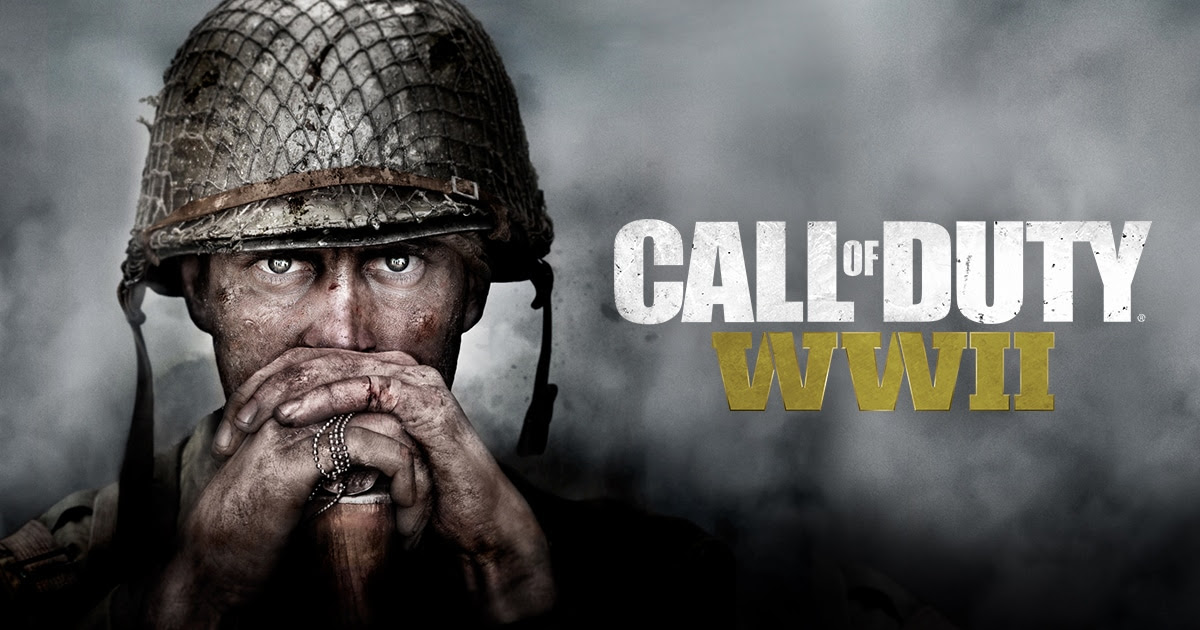 Another game that you need to get is Call of duty: WWII (First-person shooter, Mature). So I'll be honest with you guys, originally I wasn't going to put this game on here but then I played the beta for this game. From personal experience I can tell you that this game is very fun and worth your money.
    The addition of the "War" game mode was brilliant, this mode really immerses you into the action and really makes you think out how you will execute the objective other than rushing in guns blazing. WWII brings back guns from previous call of duty game, mostly Call of Duty: World at War. This game will have a story mode and they are bringing back nazi zombies! In my personal opinion I feel like they are writing a love letter to old Call of Duty fans while still reinventing themselves. This game is set to release November 3rd.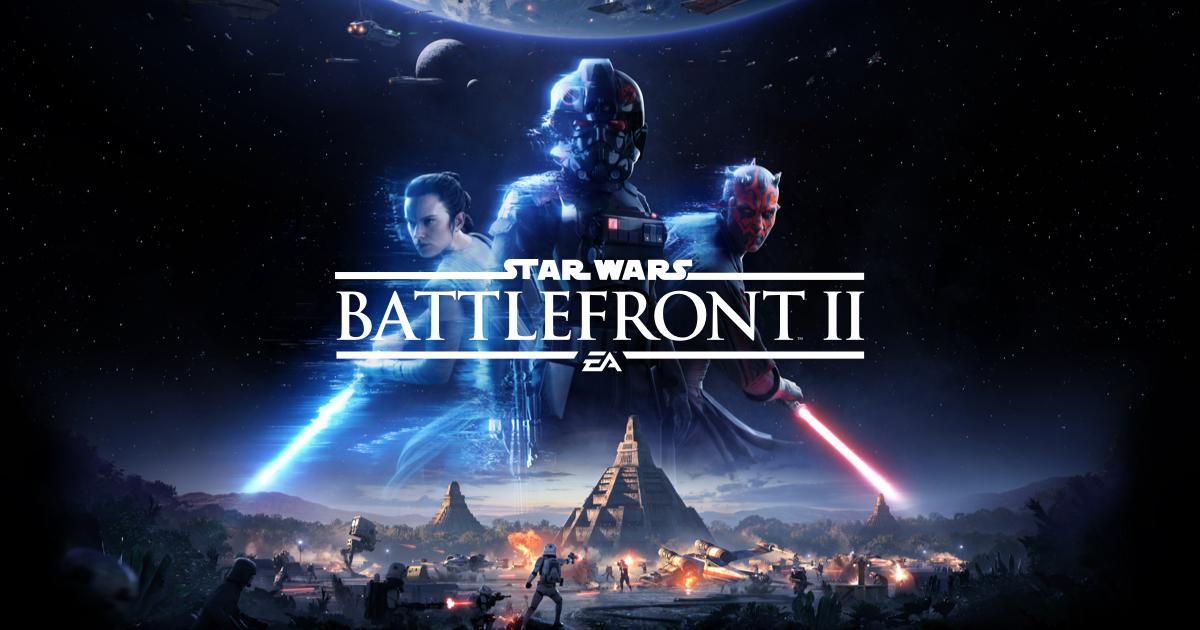 Last but most definitely not least, is Star Wars Battlefront 2 (First-person Shooter, Third-person shooter, Teen).  This is the much awaited sequel to Star wars Battlefront (2015), but unlike the 2015 edition, this game is moving from different periods of time in the Star Wars universe!
    With this new element you go from playing as Darth Maul in a prequels setting to playing as Rey in a more modern setting.  This game is also adding a single player story mode, which was a much requested game mode for the first game. Battlefront 2 is coming to you November 17th.
    All of these games are demanding your attention and I personally will be getting all of them. This year was a great year for video games and 2018 could be better. Next year we will be getting Red Dead Redemption 2, Kingdom hearts 3, Spiderman, etc, and of course more DLC.