Local Volunteering Opportunities for Fall and Winter 2017
By: Clinton Barney
Twitter: @OwlFeedCJ
The cities of Avondale, Glendale and Downtown Phoenix are hosting various volunteering events throughout the Fall and Winter months of 2017.
These are great opportunities for students looking for volunteer hours for clubs, or for people looking to give back and be active within their community as well. Also, they're a fun and new way to spend the day.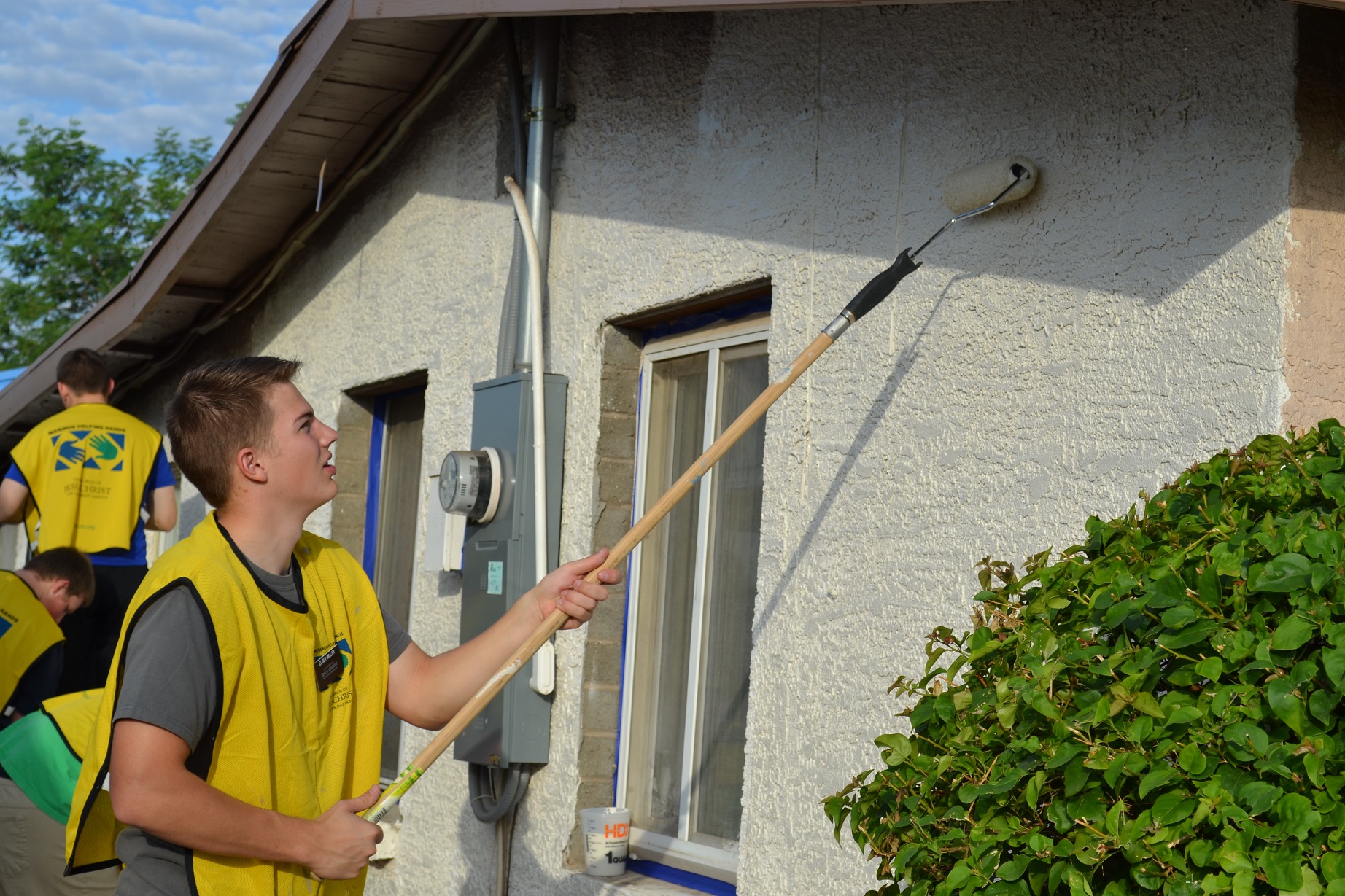 The city of Avondale is hosting three events: Make A Difference Day, Billy Moore Days, and Avondale Winterfest, while Glendale is hosting the Hometown Christmas Parade.
Make A Difference Day, being conducted by the City of Avondale Neighborhood and Family Services Assignment, will last from 7 a.m until noon on Saturday, October 27th. Approximately 100 volunteers will be needed to help paint six Avondale homes. You can read more about it and sign up here. The volunteers will meet at 11465 Civic Center Drive before the event starts.
You can fill out an application for the following events here. Below are summaries of what the events are and what shifts are available.
Billy Moore Days will be held on Friday, October 27th and Saturday, October 28th in Avondale. The event is a celebration of history and heritage of the City. There are many shifts available, ranging from set-up to tear-down.
The Sriracha Festival, a day of food, live music and fun, will take place at Heritage Square in Downtown Phoenix from 7 a.m to 9 p.m on Saturday, November 4th. There will be shifts for setting up and helping out during the event.
Avondale Winterfest is a local holiday celebration and will be held on Saturday, December 2nd from 2 p.m to 9 p.m. The available shifts are setting up and helping out during the event.
Glendale's Hometown Christmas Parade will be a parade to raise money, awareness and donations for Hope For Hunger, playing out on Saturday, December 9th from 7 a.m till 4 p.m You can be involved in the set-up crew, the parade itself, or tear-down team.
Again, you may sign up for the Make A Difference Day here and for the other events here.
Volunteers of any age are welcome. If you are between the ages of 13-16, you must have a supervisor with you. It is also required to wear closed toe shoes.
Sign up today!