Hope Laborin
@SherryBomez
Cuphead and Mugman "Don't Deal with the Devil", developed and published by Studio MDHR Entertainment, is a two player game that has recently came out and is heavily based on and inspired by 1930's cartoons.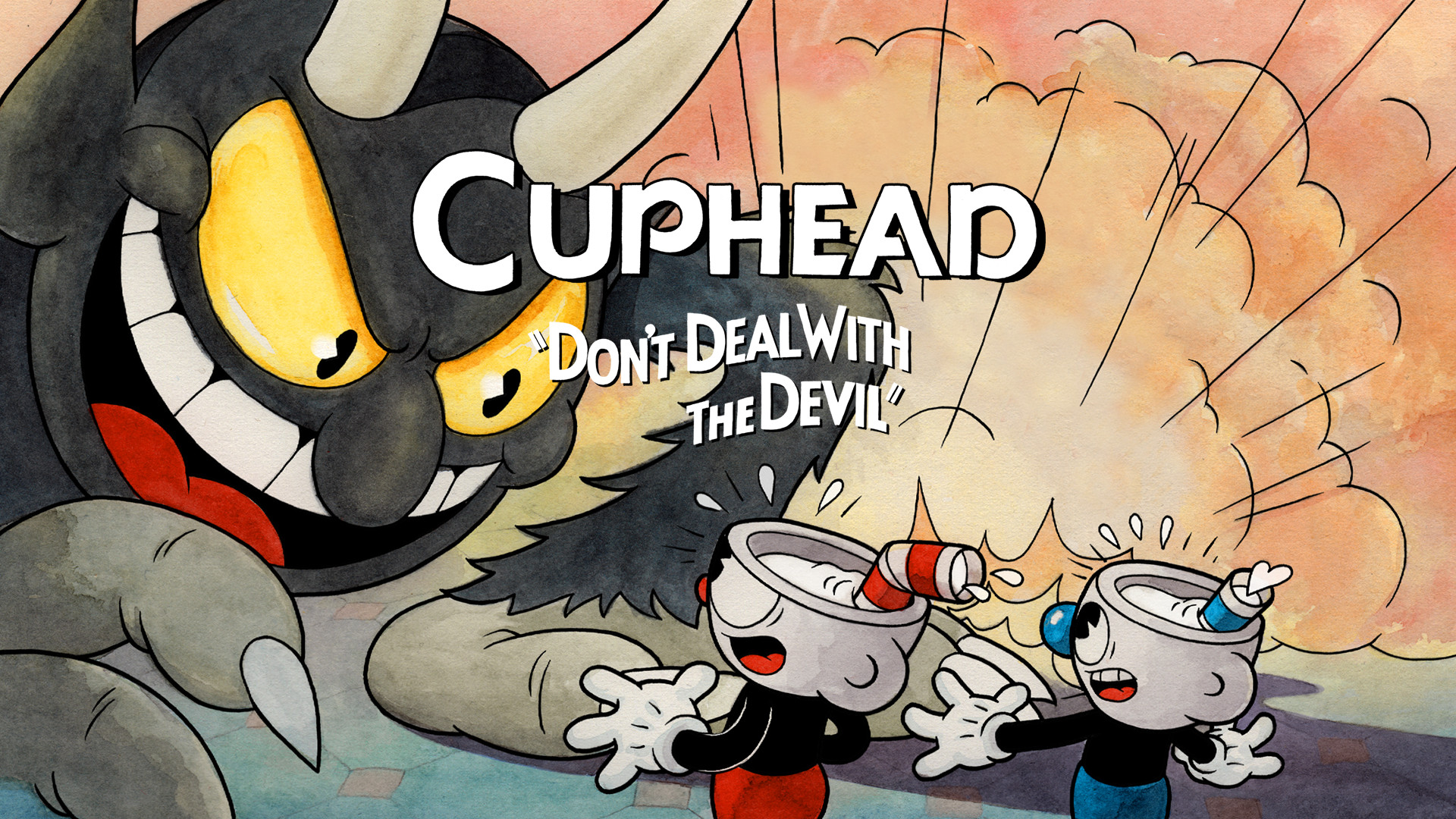 It was released on September 29, 2017 and follows our two protagonist named Cuphead (inspired by Mickey Mouse) and Mugman (inspired by Oswald the lucky rabbit) and their quest to collect souls as a way of paying off their debt to the Devil, after they lost a gamble at his cassino.
To collect these souls, you must fight bosses and defeat them with only 3 to 4 lives per level and special abilities, weapons, and power-ups you acquire throughout the game.This game is best played as a two player game,but you can play it by yourself.
This game is something I would recommend to play even if you have no one else to play with. It was greatly animated and, as stated before, is in the style of 1930's cartoons, which works well with the characters and game. If this game was made with any other type of style I feel like it would lose much of its aesthetic and wouldn't be as enjoyable to play.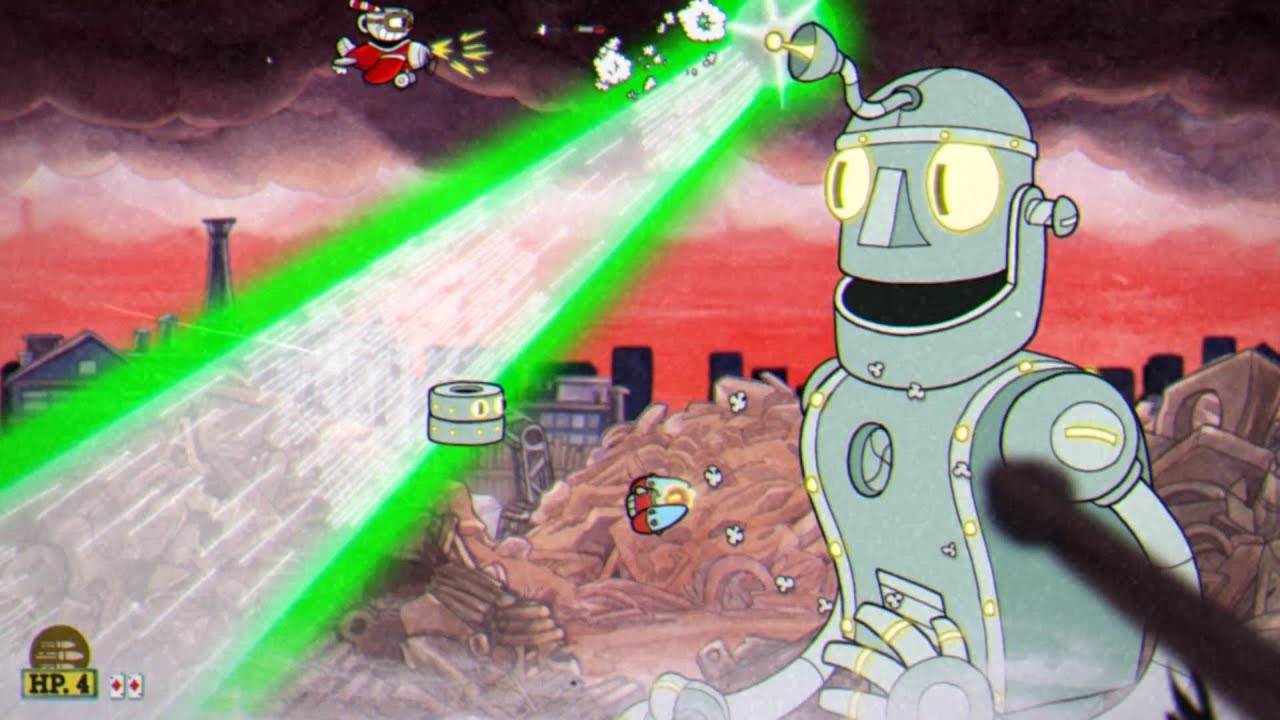 The scoring of this game fits well as well, as it uses jazz and swing in its background, staying true to its 1930's theme. It also helps set the feeling of the game and its levels, along with characters and how they should be presented. All the music and animation made the game fun and interesting as it keeps your attention and lets you really get into the game.
That's a good thing because in this game, you're going to need all attention you can spare because believe it or not, THIS. GAME. IS. HARD. I can't tell how many times I've almost given myself an aneurysm after dying over and over again trying to defeat ONE boss.
This game gives you so many things to shoot at and defend yourself from that sometimes you get overwhelmed and can't keep up. I mean YOU try to defeat a boss by dodging bombs, exploding skull nukes, force fields, and laser beams all while trying to shoot against a giant robot that is controlled by a crazy scientist. Trust me. It's not easy.
However, I guess that's what make the game so fun. It's not easy. It's definitely a challenge and it's the satisfaction of defeating those bosses and slowly making it to the final boss that keeps you so interested, and makes you want to play more. I mean, you might have a couple bald spots from ripping your hair out and some popped blood vessels from all the stress, but hey! That's what makes it a challenge