Need Help with the FAFSA?
By: Adriana Moreno
OwlFeed Journalist
On October 21, 2017, there will be a FAFSA day for seniors who haven't completed their FAFSA yet.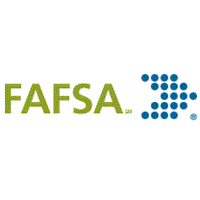 There will be a local university and college financial representative available that day for if you need help. This is a great opportunity to get your FAFSA completed, along with getting help and questions answered.
It'll be from 10am-12pm in the Agua Fria High School library. All you need to bring with you is your parent/guardian, your chromebook, and your 2016 tax information.