Adriana Moreno
OwlFeed Journalist
Everyone has moments where they're movie surfing through Netflix and end up nowhere. Or,  sometimes you go back to that one movie you  watch over and over again only because you can't find anything.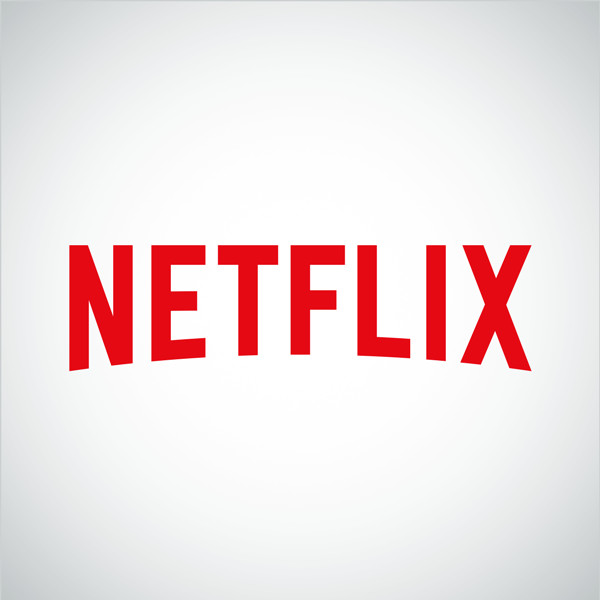 So to help you out, here  are our top 10 unseen movies on Netflix for all you movie surfers out there:
1. G.B.F
G.B.F is about a closeted gay teen named Tanner, who is forced to come out. When the three clique queens find out, they start going after him and making him over into their ideal gay best friend. This causes Tanner to choose between popularity and his friends.
2. Lion
Lion is originally a book titled "A Long Way Home" written by Saroo Brierley with Larry Buttrose. The movie is about a boy named Saroo getting lost on a train at the age of five. The train ends up taking him thousands of miles away from home and When he stops at the last train station, he is in a place called Kolkata.
He tries to find his way back home, along with his brother Guddu, however, he could not and was then taken to an orphanage where he was adopted by an Australian couple. Twenty-five years later, he starts to remember about his birth home, in which he decides to use his memories and Google Earth to find his biological family.
3. The Fundamentals of Caring
A retired writer becomes a caregiver for a disabled teenager. The both of them have a hard time understanding and getting along with each other, but when an unexpectant road trip occurs, the two will have to work together in order to make it through and understand the importance of hope and friendship.
4. The Stanford Prison Experiment
In 1971, a Stanford University professor, Philip Zimbardo, conducted a psychological experiment on college students from the university. The experiment involved with students dressing up as either policemen or prisoners for two weeks. However, things started to get out of hand which lead to the experiment lasting for about six days.
5. The Way He Looks
The way he looks is a Brazilian coming-of-age romantic drama that is based off of the short film "I Don't Want to Go Back Alone". It is about a blind teenager named Leonardo who looking for his independence from his everyday life and his best friend. But with the arrival of Gabriel, his whole life begins to change.