Fall Fashion of 2017
By: Elizabeth Sandoval
It's that time of the year when you have to dig into your closet for a jacket. But the big question is what will we be seeing for this upcoming winter season trends?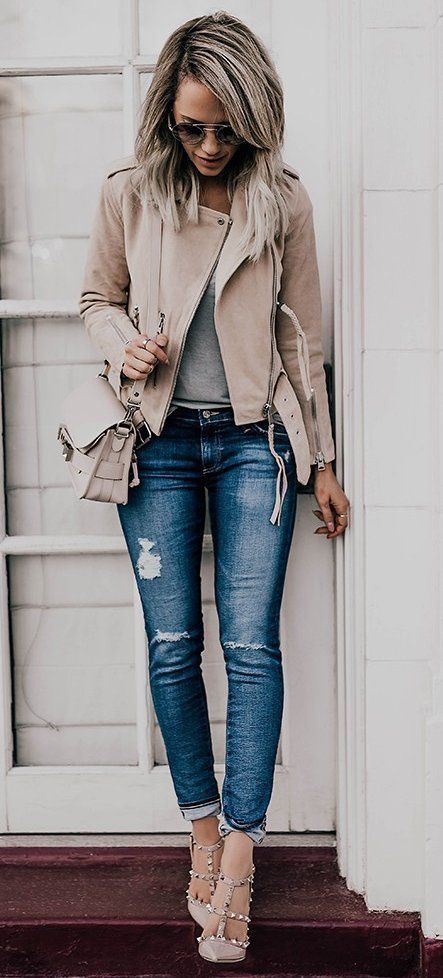 As you know the 80's have been back in style for a while and seems like it's keeping its appearance for this upcoming winter. The shiny clothes are here to make its appearance also for the upcoming season.
The trend that started up again late last year was ruffled blouses. These blouses made its way back at the end of last year and seem to stay for winter. Also a trend that made big this year was velvet clothes and they will keep selling for this winter season.
As Christmas gets closer, plaid clothes seem to be the top trend. As if floral was not in style it seems to stay has it's been for about five years all year round. Is it still the 90's? Well seems like it is because all denim seems to be making its appearance again.
Every girl loves sparkles right? Well sparkly dresses are here for Christmas and New Years as they always are for this cold season. It's the season for people to be jolly and wearing red for Christmas.
It's jacket season but to be more precise it is trench coat season. They have added different designs and plaid on the sleeves. They've also cut the top of the coat to make it look like a dress with sleeves.
Are the 50's back? Well you will most likely to be seeing polka dots around this season. Another thing that is 50's is men wearing suits but time has changed so has the fashion industry and woman have the choice of wearing a suit.
Do you remember wearing the big puff jackets when you were little? Than you can expect to see them again but in stores or people wearing them. Another trend that's been around for several of years is the crop top shirt.
In the fashion industry people have added fringe at the end of jean pants, shirts, and accessories you can add to your purse. A fall trend that has stayed for fall is over the knee boots and booties boots.
Nothing is better than wearing a scarf with a long sleeved shirt with leggings and boots. As always a scarf never goes out of style for fall.
For fall makeup the same maroon lipstick is always in and beanies. Anything that is maroon, yellow, and orange is normally is in style for both fall and winter season.